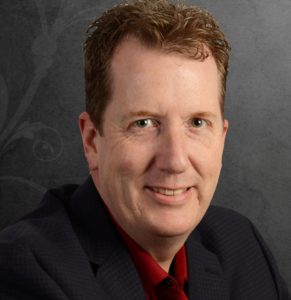 Tips for successful advisor marketing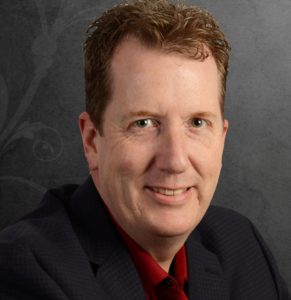 By Jim Augustus Armstrong – A recent poll by the University of Chicago's Institute of Politics shows that a majority of Americans believe the federal government is corrupt and rigged against them. The poll found that two-thirds of Republicans and Independents feel the same way, as do 51% of Democrats. However, this enormous loss of trust is not limited to the government. It extends to many of our major institutions including religious institutions, businesses, our education system, etc. Earlier this year I touched on this topic because it applies to digital marketing, but the loss of consumer trust is so important for floor dealers to understand that I've decided to take a closer look at what it means for your business and practical steps you can take to combat it with consultant marketing.
Use the loss of consumer confidence to your advantage. First, it's important to recognize that all of your marketing efforts take place against this backdrop of mistrust. Assume that your prospects view you with skepticism and suspicion; it is your job to overcome this.
Second, realize that it is possible to turn this situation around to help your business. If you're making an effort to successfully position yourself as a trusted advisor in your market and your competitors haven't, then you've given yourself a major advantage: advisor marketing.
Protect your good reputation. If you're like most dealers I work with, you probably already have a good reputation in your community. Make sure to protect this because once the trust is lost, it's hard to get it back. This means that you should continue to follow the basic rules for building trust:
Be honest, especially if you have bad news to deliver.
Promise less and deliver more.
Do what you say you're going to do when you say you're going to do it.
Be polite and friendly. 5. Say "please" and "thank you".
Take advantage of testimonials and reviews. Almost every company says things like "No. 1 in customer satisfaction; best products at the best prices; great service," etc. These claims have virtually no impact on prospects, even if it's true, because everyone says it. That's true testimonials be a huge help – because what others say about you has more impact than what you say about yourself.
My company sets up systems for our dealers to generate ongoing online reviews. We've seen first hand the positive impact this has for dealers in their local market: more closed sales; the ability to command higher prices; less shopping; more trust. You should also set up systems to generate ongoing reviews. But don't stop there. Repurpose those reviews by posting them on your website, social media platforms, in email signature lines, in printed materials — and generally use them wherever possible.
Make use of video. When prospects see and hear you speak to them directly, it helps build trust, especially when you help them solve a problem or give them professional recommendations. Short videos of household repairs, maintenance tips, floor maintenance, etc. will help position you as a trusted advisor. Create a YouTube channel (there are plenty of YouTube videos to walk you through the steps) and host the videos on your website. Push it out on all the social channels you use.
---
Jim is the founder and president of Flooring Success Systems, a company that provides floor dealers with marketing services and coaching to help them attract quality customers, increase sales, increase margins and work the hours they want. Visit FlooringSuccessSystems.com for information.
The post Tips for Successful Consultant Marketing appeared first on Floor Covering News.