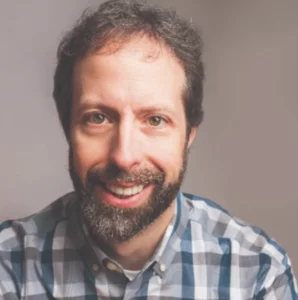 Tips for selling to stressed-out homeowners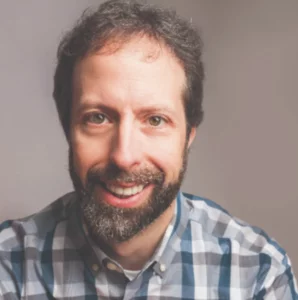 As economic uncertainty continues, homeowners are becoming increasingly nervous about taking on flooring projects. There is an entire generation of homeowners who have no experience with the inflation we are seeing today. While some homeowners may feel encouraged to improve their homes because of higher property valuations, rising interest rates make borrowing for such projects less attractive.
To better understand how consumers are coping with these stressors, Modernize Home Services surveyed nearly 30,000 homeowners considering major home improvements. Sixty-one percent say their stress levels associated with their home improvement projects are "more than they can handle" or "hard to manage."
Based on our findings, here are a few tips to help your sales team work with stressed homeowners:
Tackle inflation head on. The stress factors most frequently mentioned in the survey were related to rising costs (gas, interest, supplies, etc.). The vast majority, 85%, agreed in whole or in part that "inflationary prices are currently out of reach of inventories and labor costs. [their] budget."
Floor sellers must be willing to turn inflation concerns into a sales opportunity. For example, consider authorizing sellers to capture some or all of the cost of a floor replacement once the homeowner signs a contract and makes a down payment. Help them understand that their commitment can lock in costs before they go up any further.
Promote availability. When asked what issues can cause homeowners to delay projects, 72% agreed in whole or in part that the reason is that they "can't find contractors who can even fit us into their schedule." To address this issue, make sure your business stands out by responding quickly to interested homeowners and being transparent about planning expectations. Whether the start dates are in weeks or months, homeowners should plan accordingly. Fast communication with consumers is always important, but it is even more important when many homeowners feel that the pool of available contractors is limited.
Help navigate borrowing costs. Another frequently cited source of stress for homeowners is high interest rates. When we asked what factors could disrupt planned home improvements, 82% even said "interest rate increases."
There are a few different ways to respond to tensions over interest rates. A proven response is to put these high rates in a longer historical context. Share your own financing options. Ensure representatives have up-to-date information on rates generally charged for well-qualified homeowners.
Train your team to show empathy. Make yourself aware of these economic tensions in your communication with homeowners. The top performing floor contractors see homeowners' trust as a key differentiator. If all of your sales teams know that 61% of homeowners experience a lot of stress, they can listen empathically and prepare talking points to calm the customers and allay their worst fears.
Finally, reinforce the importance of empathy in sales scripts and training. Encourage your reps to slow down, listen carefully, empathize, and respond with as much positivity as possible when they feel homeowner stress.
Our challenging economic environment is undeniable. However, with flooring questions still rolling in, you might as well put yourself in a better position to complete the sale.
---
Gregg Hicks, a business leader for Modernize home services, has 20 years of experience in web analytics, SEO, social, SEM and affiliate marketing. He specializes in explaining the value of thoughtful matchmaking between homeowners and home improvement professionals.