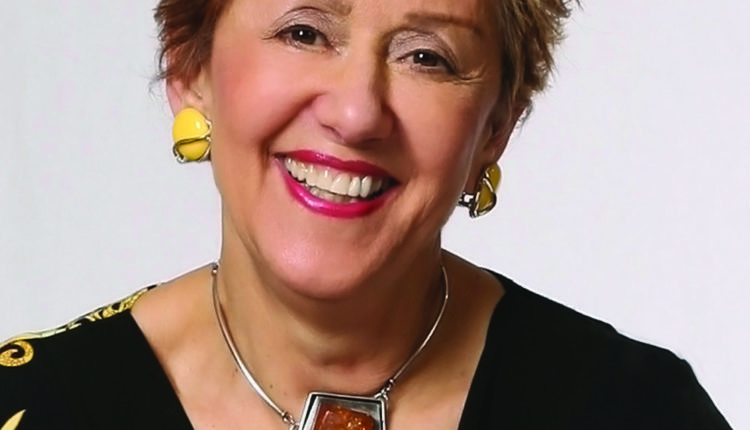 Tips for better customer engagement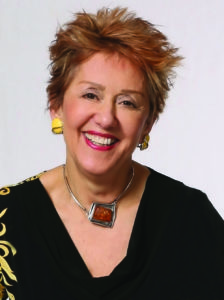 By Lisbeth Calandrino—As specialty flooring dealers strive to continue to drive traffic—and ultimately sales—in a highly competitive yet challenging retail environment, many are using creative ways to engage consumers. That includes both online, where many shoppers begin their journey, and in-store, where dealers can hopefully close the deal.
Following are some ideas and strategies designed to help retailers improve the overall customer experience while empowering your sales force.
Shopping at Home 2.0.
I suggest you go big, buy an RV, make a pot of hot coffee and serve lunch when you go to the client's house. One thing we've learned from the pandemic is that everyone loves having things delivered, whether it's an order from Chewy.com or an Amazon package. My neighbor's stairs are full of packages and Uber Eats drivers seem to be always at the door. The lesson? Bring the business to your customer's doorstep.
Promote virtual workshops.
Discover creative, new ways to use online tools. Talk to your interior designers, paint suppliers, and flooring suppliers about ways to do Zoom presentations, then post them on your social media sites. Find out if there are ways to partner with local businesses that are creative and willing to partner with you in these endeavors. Create fun themes like 'Workshop Wednesday', 'Monday Motivation', 'Tool Tuesdays', you get the idea. One of my contacts, Dianne Grossman, the 'Jersey Flooring Girl', excels in this area.
Building engagement through the community.
Become more active in local or industry groups. For example, the Facebook group Women of the Flooring Business (of which I am a member) continues to grow. As a group, we continuously conduct polls, encourage members to write blogs and reach out to each other for ideas to help the business grow.
Look at new payment options for consumers.
In-store financing continues to be a driver for major purchases, such as flooring. Have you ever thought about accepting other payment methods like Bitcoin and Venmo? The whole world is in it, so why not you? My friend owns a small restaurant and since she put up a sign saying she's taking Venmo, her sales have skyrocketed.
Brighten up your shop.
In my book 'Red Hot Customer Experience' I argue that 'it's not good enough these days; you gotta get better!" And that means turning your store into a destination. Gucci's flagship store in Italy is a prime example of seducing customers through a combination of cafe, museum, art gallery and retail store.
Be the expert in your field.
Get your own "Design Geek Squad" or troubleshooters for installation. Best Buy's Geek Squad is a household name; why not create a similar niche for your business? It's a great way to improve the customer experience. It's a great billboard and copy even if no one is using your service.
Expand your audience.
Most retailers target consumers, builders or Main Street businesses, but realtors and home inspectors also represent an untapped market. Think of ways you can partner with a licensed instructor and create a CEU floor class. Then you can take classes in your store. Call a local real estate agent and do a color and design course for them.
---
Lisbeth Calandrino has been promoting shopping strategies for 20 years year. To have her speak at your company or to schedule a consultation, contact her at lcalandrino@nycap.rr.com.