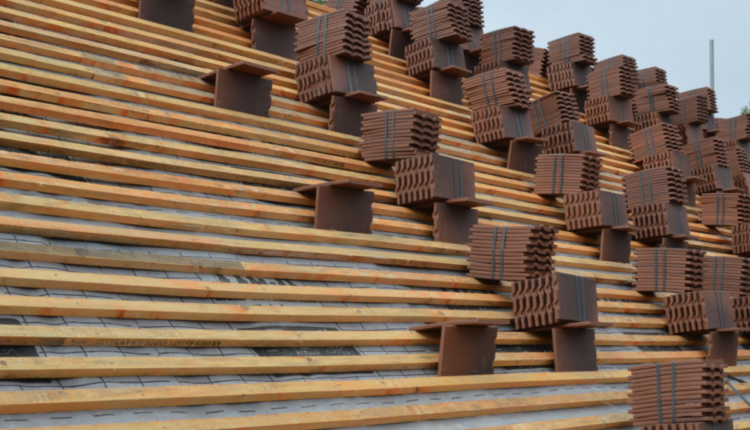 Timber batten prices soar through the roof
Global wood shortages coupled with rising demand from the housing sector are putting pressure on companies that are now reporting a shortage of battens in addition to concrete roof tiles.
The firms warn that the underlying factors are unlikely to be resolved this year and will affect residential delivery programs.
Eddie Stanton, CEO of national roofer Avonside Group, said: "The price of roof battens is increasing monthly, more than 50% in the last six months, and delivery times are getting longer.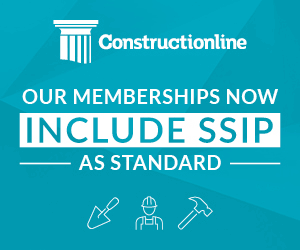 "This puts enormous pressure on the housing supply chain, especially roofers, in terms of the price increases they can handle and what they have to pass on."
James Talman, CEO of the National Federation of Roofing Contractors, said: "We are currently seeing an unprecedented shortage of roofing materials, especially wood.
"This is due to a variety of reasons, from Covid-19 restrictions to the impact of low US timber resources.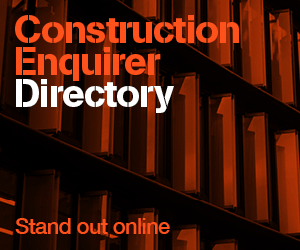 Talman said the trade association's trade survey showed that two-thirds of roofers saw material availability deteriorate in the first quarter of the year, and 89% reported price increases.
"Wood slats were the second highest material shortage after tiles, with a third of contractors reporting shortages.
He added, "While our suppliers are doing everything they can to alleviate shortages, it will be some time before we have a stable supply again, so homebuilders must work with roofers to plan ahead, build in. lead times, take price increases into account and ensure flexibility in contracts. "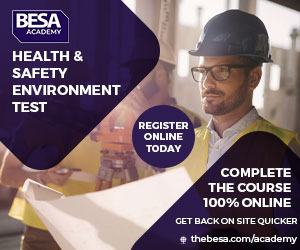 The industry's leading wood slat suppliers said they were trying to keep customers up to date with current inventory, lead times, and prices.
Stuart Nicholson, director of JB Red wood brand from supplier Marley, said: "The global / US pressure from increased demand for wood has exacerbated the supply problems caused by the pandemic and Brexit.
"Marley has strong relationships and a robust supply chain with more than 60 timber factories. But even considering this, current demand is outstripping supply. "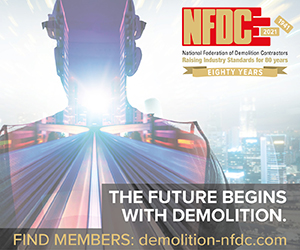 Shaun Revill, SR Timber's Trade Director, said: "We are in the very fortunate position to have our own dedicated sawmill in the Baltic states, which means we have our own robust supply chain – but even it has been tested to the limit.
"We have been very proactive and transparent with our customers and provided them with a lot of information to explain the situation regarding stock availability – which currently has a lead time of about ten days – and price movements.
"This has been well received when you put into context that the industry hasn't seen anything like this since World War II."