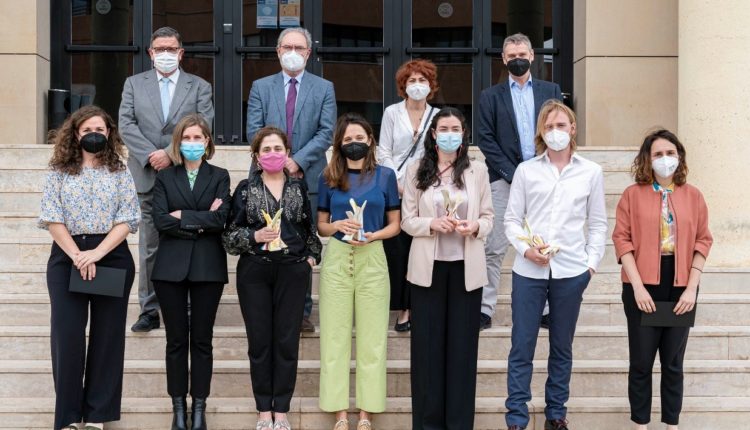 Tile of Spain presents 2021 awards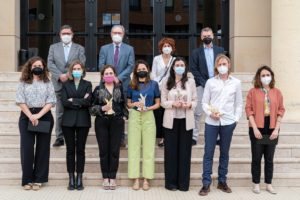 Castellón, Spain – On May 19, a ceremony was held for the winners of the 19th edition of the Tile of Spain Awards, organized by the Spanish Association of Ceramic Tile Manufacturers (ASCER). The winners, honorable mentions, sponsors and representatives of the Network of Ceramic Chairs were all present, according to the organizers.
Sponsored by ICEX, Endesa and the Port Authority of Valencia, the Tile of Spain Awards recognize the best ceramic architecture and interior design projects in Spain and around the world. The winners will be chosen from the following three main categories: Architecture, Interior Architecture and Final Project, with a total cash prize of 39,000 euros, according to the organizers.
The jury for the 19th edition consisted of professionals with international standing and recognition in the field of architecture and interior design, according to the organizers. The prizes include a sum of 17,000 euros in the architecture and interior design categories and 5,000 euros in the graduation project category, according to ASCER organizers.
A video summary of the ceremony and award ceremony will be broadcast next week, the organizers said. The full description of it awards is on the website of the Tile of Spain Awards.
The following are the winners of the Tile of Spain Awards.
Architecture
"Casa Ter" by Mesura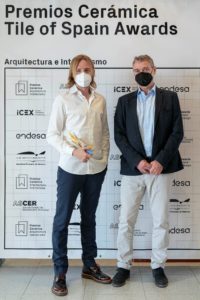 Interior Design Award
"Atlantis Gastrobar" by Arantxa Manrique Arquitectes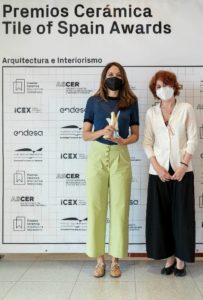 Prize for the final diploma
"A proposal for a center for unaccompanied minor immigrants" by Andrea Puebla Yubero, CEU San Pablo Madrid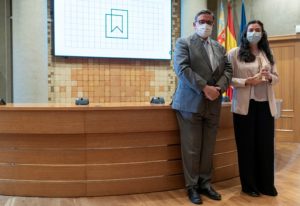 Press Award
Andrea Puebla Yubero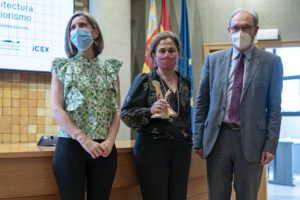 Architecture Honorable Mentions
"Runnymede College campus" by Rojo / Fernández Shaw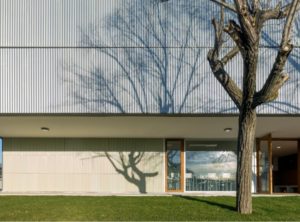 "The Young Old House" by Enrique Espinosa & Lys Villalba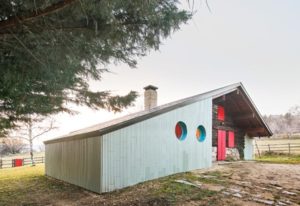 Honorable Mentions for Interior Design
"Camper La Roca Store" by Tomás Alonso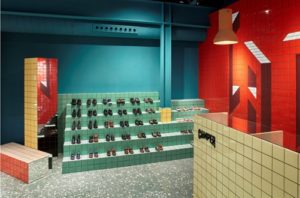 "6 houses in Cabrera de Mar" by TWOBO Arquitectura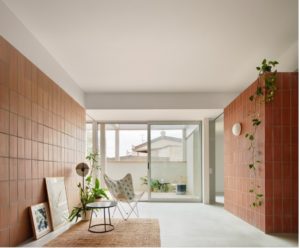 Honorable mentions of the graduation project

"Salam Bir" by Eduardo Casado López, ETSA Madrid