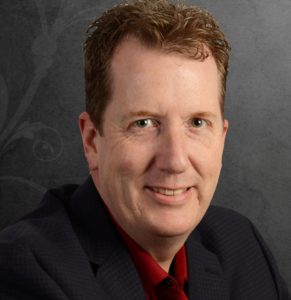 Three tools to train new salespeople fast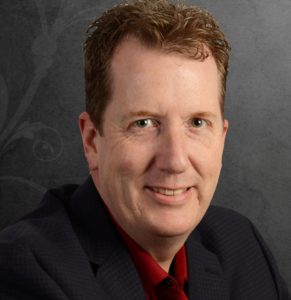 It is currently a difficult labor market. It can be very difficult to find quality employees, especially sellers with experience in flooring. Most dealers want people with flooring experience because less training is required. But what if you don't have to limit yourself to floor professionals? What if you could just hire the best sellers instead, regardless of their flooring background?
Let's take a look at three tools that can help you train new sales reps quickly in the basics and quickly produce them for your business.
Diagnostic Sales System
A diagnostic sales system is a step-by-step, documented sales process that can be easily taught to new hires, even if they have no flooring experience. I've seen the results first hand: more closed sales, higher margins and quick success for new entrants.
Some of the elements that make this work include scripts, a detailed questionnaire, and over 21 "trust builders" included in the process. These elements differentiate, position the seller as a trusted advisor, help them close more sales and achieve higher margins.
All of this is organized in a step-by-step process that anyone can learn in a week and have instant success, regardless of their background.
Floor covering basics
Mark Farnsworth, a flooring coach with over 45 years of experience, has created a training guide called Your Complete Flooring Guide. It covers:
Different floor types and which type is best for specific applications
Measure for an accurate floor plan
Environmental and foundation problems
Correct estimation of material and waste
What I like about this guide is that it doesn't try to cover the entire universe of floors.
That would cost a library and would not be useful to a new seller. Instead, Mark covers the fundamental knowledge a new salesperson needs to go out there and confidently make solid recommendations to customers and close the sale right away.
Room visualization
Most dealers who have a room visualizer just leave it on their website. That's fine, but they're missing an opportunity to help their salespeople close more sales, including newbies.
Roomvo is a fantastic visualizer with a huge product catalog, covering most manufacturers – and it's free for dealers. One thing we covered extensively is incorporating their visualizer into the sales process. The salesperson can now show the customer exactly what different types of floors will look like in each room. It will help position them as a trusted authority and help them close more sales while achieving high margins.
These three tools can serve as a foundation to help new sellers sell quickly, regardless of their training in the flooring industry. They will also help an existing, experienced salesperson to be much more effective.
---
Jim is the founder and president of Flooring Success Systems, a company that provides floor dealers with marketing services and coaching to help them attract quality customers, close more sales, achieve higher margins, and work the hours they want. Visit FlooringSuccessSystems.com for information.
The post Three tools to quickly train new salespeople appeared first on Floor Covering News.