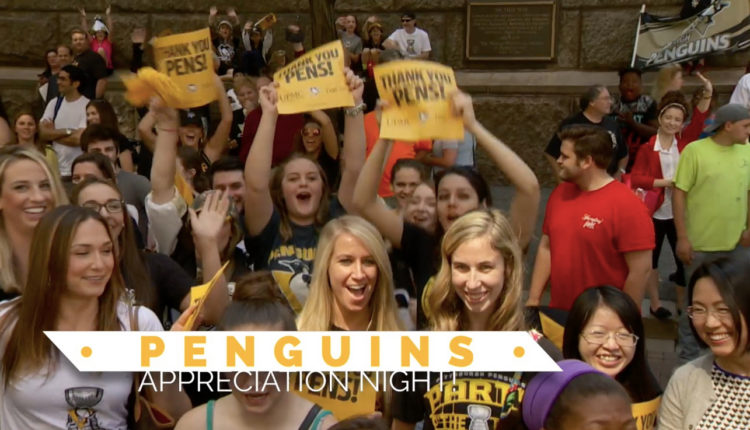 This Saturday On JP Roofing FAN N'ATION (MAY 22) – CBS Pittsburgh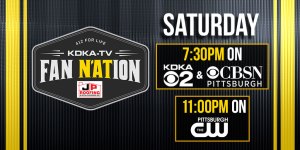 See what's going on SATURDAY 22 MAY On JP Roofing FAN N'ATION with hosts Rich Walsh and Daisy Jade:
READ MORE: PNC Foundation partners with Sesame Street to educate children about racial justice
It's penguins appreciation night … so everything penguins related! Plus, toast to the Penguins' Stanley Cup, win 30th years later!
READ MORE: New airline Breeze Airways launches service from Pittsburgh to 4 cities
Saturdays at 7:30 pm on KDKA-TV or live stream on CBSN Pittsburgh on KDKA.com. Or watch an encore episode at 11pm on Pittsburgh's CW! Set up your DVRs … You don't want to miss it!
Follow us for more show updates:
MORE NEWS: COVID-19 In Pennsylvania: 10 million doses of vaccine administered