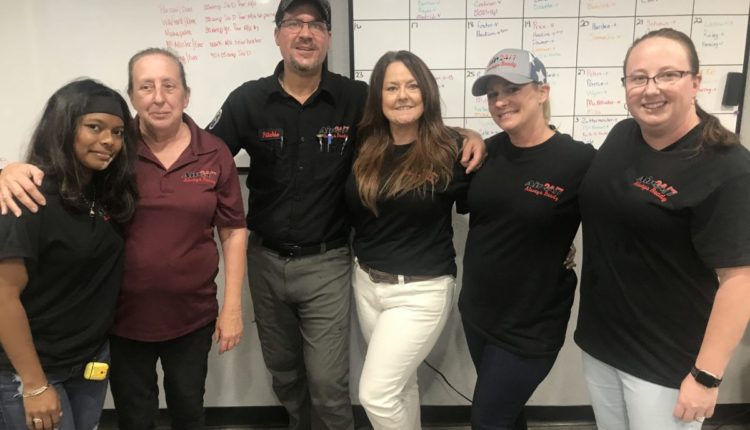 There's No Surprises With Upfront Pricing From Air 24/7
Ritchie Nevels is a passionate man who started his business three years ago with the basic principle of treating all customers fairly and fairly.
After more than 30 years working as an HVAC technician for some of the largest air conditioning companies in Tampa Bay, Nevels went out on his own and founded Air 24/7 because he didn't think it was fair that some customers had to pay more based on from where she lived.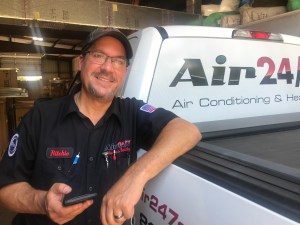 "It didn't seem right to be told that sometimes I had to charge thousands of dollars more for the same air conditioning system as a previous job, depending on how affluent their neighborhood was," Nevels said. "I didn't think it was fair that prices were based on a sliding scale depending on the value of a person's home and the neighborhood they lived in."
In 2018, Nevels had had enough and decided that the only way this unfairness would be resolved was to start his own business. So, with the support of his family, he assembled a team of the best HVAC technicians and customer service representatives he had worked with over the years, all of whom embraced his belief of the same price and quality of customer service for every customer.
"Manufacturer costs are the same regardless of where the air conditioning is installed," says Nevels. "And since I was going to charge everyone the same price, I was able to advertise prices for all units in advance, even before our estimator came along."
The reactions from homeowners have far exceeded Nevels' expectations. Every year he has doubled his business, including in 2020 with the challenges of COVID-19.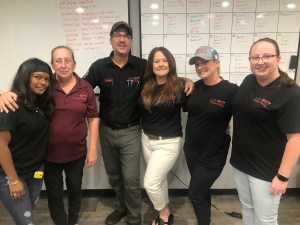 "People are constantly telling us how much they appreciate us being so candid with our prices," says Nevels. Many people call us for a second quote and are amazed at how much money we can save them – it's not uncommon for it to run into the thousands."
Air 24/7 technicians are well paid and earn no commission. "There is no motivation to upsell and there are never any surprises, because our upfront price includes everything you need for an installation," explains Nevels.
Air 24/7's advertising motto is "No hassle, no worries and no hidden costs. Guaranteed!"
"And we definitely mean it," Nevels said. "Nobody likes surprises, especially when you unexpectedly spend thousands of dollars on a new air conditioning system for your home during the hottest month of the year.
The upfront price for Air 24/7 A/C units of 14 seers and above comes with a complete package that includes a complete replacement, air handling and condenser installed, new Honeywell thermostat, concrete hurricane cushion, all taxes and permits, 1-year warranty on labor and a 10-year warranty on all parts.
For customers installing a more energy-efficient unit of 15 or higher, Air 24/7 extends the labor warranty from one to 10 years and adds a two-year maintenance program, Wi-Fi thermostat and air duct cleaning. In addition, 0% financing is available with qualifying credit.
Rheem is the preferred manufacturer of HVAC for Air 24/7, but also partners with Trane and other quality manufacturers.
"We like working with Rheem because the warehouse is only three miles from us and we have quick access to units and parts if we need anything for a job," says Nevels.
Air 24/7 also has a 5,000 square foot warehouse and stocks 14 seer to 20 seer air conditioning units for all types of homes, as well as branded accessories including Honeywell, Nest, Warrior and Rescue.
The Air 24/7 crew prides itself on getting a job done right the first time. It uses state-of-the-art diagnostic equipment to find the source of a customer's air conditioning problem and then quickly resolves the issue.
"When you call us, it's like talking to family. We do not use a call center and do not use sales scripts. You always talk to a real person who wants to help you," says Nevels.
Air 24/7 is a one-stop shop for a family's HVAC needs, offering a full spectrum of air conditioning replacement, repair and maintenance services. The certified personnel is available day and night to repair a faulty system.
"Don't let the heat drive your family out of your home — once your HVAC does, call Air 24/7 at 813-710-6561," says Nevels.
Published 30/06/2021