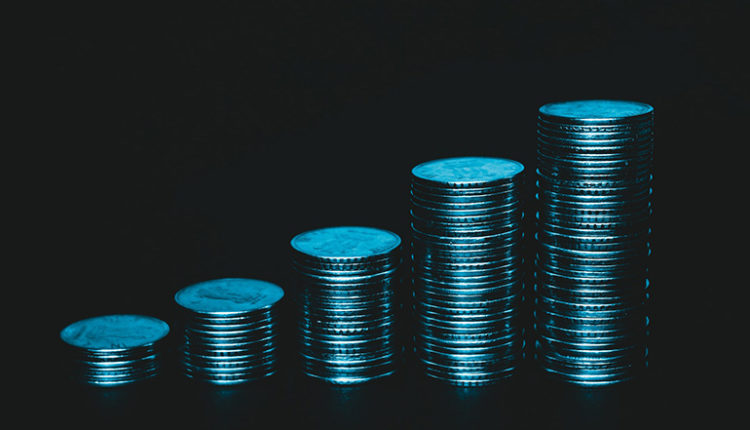 The ultimate toolkit for streamlining solar sales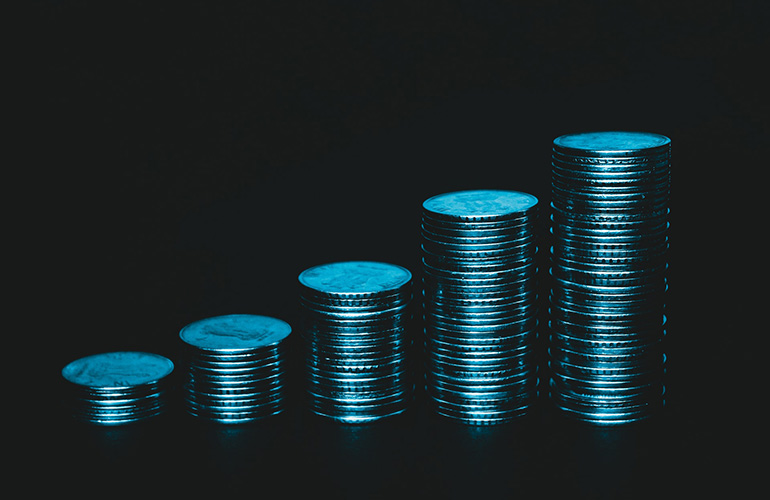 By Quincy Goss, Digital Content Associate, solar aurora
The solar industry runs on technology, whether it's the panels you put on roofs or the solutions you use to sell and design PV systems. The technology powering the solar industry is changing rapidly and the processes that worked for your sales force three years ago can no longer compete in today's market.
This month on the blog and in The Current we focus on all aspects of solar sales, where technology is certainly a big part. So far, we've taken a deep dive into types of consumer behavior and how to tailor sales tactics accordingly, and explored how to avoid common (and expensive) lead and referral mistakes by using different communication techniques.
To conclude our series of solar sales months, in this post, we explore best practices for teams looking to streamline and scale their sales process in the era of distance and hybrid sales. As part of this, we'll highlight the best solar software features businesses need to stay ahead of the curve.
Read the full story on the Aurora Solar website.