The Holistic Guide to Solar PPAs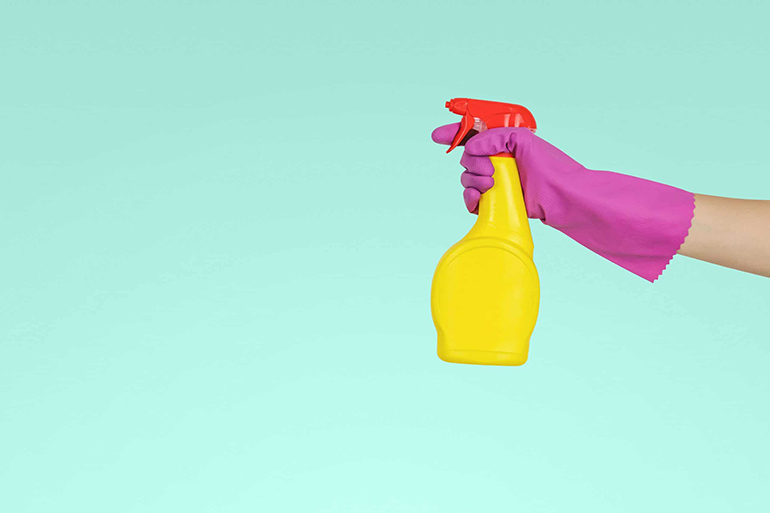 Spring has sprung and symbolizes new beginnings and better days ahead. And for many of us, this season is an opportunity to renew old habits and set ourselves up for success for the rest of the year. Spring cleaning usually focuses on the home, but this year we're looking at ways to extend this concept to your solar business.
In this blog, we look at three tips for cleaning up your solar sales processes to close more sales and optimize your workflows for a more efficient sales experience.
Read the full story on the Aurora Solar website.