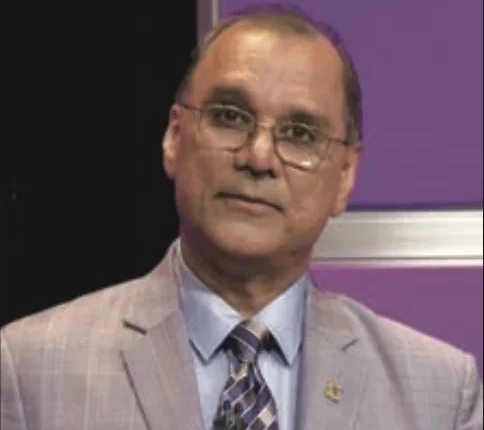 The Dixie Group's Premier Flooring Center Debuts
By Ken Ryan—Designed to alleviate the sting caused when specialty dealers lost the Stainmaster brand to Lowe's, The Dixie Group has unveiled the Premier Flooring Center (PFC), a versatile sales system that effectively replaces and enhances the Stainmaster Flooring Center. PFC launches with 218 locations of the former Stainmaster Flooring Centers taking up the new program.
Launched by The Dixie Group and the brainchild of Pami Bhullar, vice president – ​​business development at TDG, PFC is positioned as a complete sales system that emphasizes a "best, better, good" sales strategy with nylon 6.6 as the "best" nylon 6 as the "better" and polyester as the "good".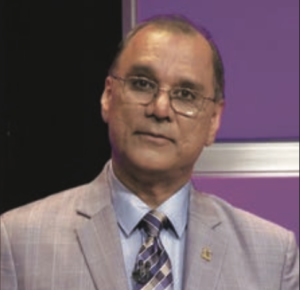 PFC includes the catchy tagline: "It matters where you buy floors." As such, it emphasizes the needs and values ​​of customers. For consumers, PFC will be the "easiest, most confident way to buy, while saving time, money and hassle," said Bhullar.
For the retail sales professional, PFC will be the easiest way to sell floors with confidence and simplicity. As Bhullar explained, "Every step in the sales process is repeatable – and if it is repeatable, it can be improved. If it can be improved, it is perfect."
There will be more opportunities for the store owner to make money and enjoy an "unmatched competitive advantage" in any market. Manufacturers also benefit. "When customers buy better products, there are fewer service problems, factories make better products — and everyone makes more money," Bhullar said. "As the saying goes, 'A rising tide lifts all boats.' PFC helps the entire food chain."
seize a chance
Stainmaster's departure from the specialty flooring industry through its acquisition by Lowe's created an opportunity that TDG quickly seized. Bhullar and his team at TDG worked on the sales system and got immediate support from floor salespeople. "We assembled a team that had the vision to take the pain out of the loss of Stainmaster," he said. "We moved quickly to fill a void — the stars aligned."
The sales system's "best" product is Nylon 6.6 which contains Dixie's EnVision 6.6 fiber. However, the system is not limited to one brand or fiber. That makes it different from Stainmaster, which used the Invista fiber. In fact, Bhullar compared PFC to "Stainmaster 5.0", which means it is superior and offers better products and guarantees, while simplifying the purchase process.
Bhullar and his team made their first presentation to members of the National Floorcovering Alliance (NFA) within seven days of Stainmaster's departure, which was fitting as the majority of NFA dealers were also SFCs.
NFA dealers and others who have already transitioned to the PFC vending system called it a seamless transition. "From sales training to product merchandising, the PFC has given today's retail sales professionals the tools they need for success," said Scott Browne, president of Macco's Floor Covering, Green Bay, Wis. "Keeping the selection process simple for our customers while providing industry-leading service and warranties has enabled our team to differentiate itself in a competitive market."
Browne cited the system's customer satisfaction guarantee and happiness guarantee as top draws. "This alone gives our customers the peace of mind they need to make decisions, knowing they are buying from the right place," he said.
Ian Newton, CEO of Flooring 101, Oxnard, California, likes that PFC is open to multiple fibers. "In addition, we don't have to pay a premium for the Stainmaster name, which means the factories can be more aggressive in their pricing."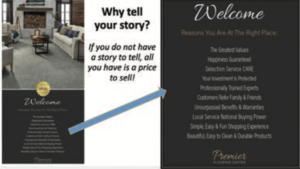 Newton praised the system's graphics, saying they are easy to use and help with the sales process. "We have more flexibility in placing products and the claims process will become easier and faster by dealing directly with the manufacturer."
Bill Nicholson, owner of Flooring Innovations in Palm Springs and Palm Desert, California, said his salespeople are excited about PFC on a number of levels. "The sales system offers them a continuous level of comfort and differentiation from our competition. It's a continuum of the SFC and what the SFC should have been. PFC picks up where Stainmaster left off with some much-needed improvements and improvements. It is not a complicated sales system and we should keep it simple. The POP is very attractive and sophisticated."
---