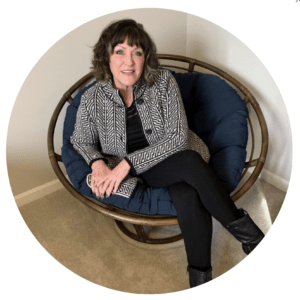 The difference between greatness and just average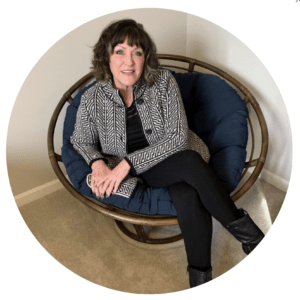 (Editor's Note: The following is the latest installment in a series promoting Women of the Flooring Business, an industry group that provides members with a networking platform, mentorship, coaching, and more. To participate, visit womenflooring.com)
In the 25 years that I have been working in the flooring industry, I have seen many shops. I've been to incredibly beautiful locations, both average stores and "dirty" stores. Interestingly, I've found that the most successful stores aren't always the prettiest. The big stores share certain similarities.
Successful stores first and foremost pride themselves on true teamwork. When things go wrong – and it inevitably does – the successful company focuses on finding solutions and everyone joins in. In the "not-so-successful" businesses, everyone gets preoccupied with assigning blame or finding faults. Not only is this extremely uncomfortable to watch, but it also destroys morale.
Another indicator of potential success is the willingness of RSAs and other staff to learn new things. Through observation and discussions with the owners – just by witnessing a curiosity – I can see exactly who will become a valuable asset to that company.
Another hallmark of a successful retail operation is the composition of the workforce. In my experience, I've found that in stores where there's a greater ratio of female to male salespeople — and where there's a respectful energy between the owner, staff and team members — there's generally better chemistry. Do not get me wrong; I'm not saying that only 100% women-driven businesses can thrive. To be successful, everyone must be driven and goal-oriented, while at the same time having an eye for employees and customers. I've personally seen female RSAs step in to help a colleague find solutions on the spot to problems that hold some employees back. I've also found that women are better multitaskers. I am amazed at how women can combine their children and their business while building their careers. It's one of the reasons, I think, that they're so driven.
Women in general, and especially female carpet store owners and managers, tend to share information, tips and advice more freely. That is certainly the case with the Women of the Flooring Business. An important aspect of the group is the sharing of best practices and ideas. The members of the group are willing to learn from each other.
One of the most important things I constantly learn from this group is to never lose sight of what my customers need. Listening to our group members has given me a new sense of confidence when calling on my clients.
---
Tess Donnelly is currently a district manager at Stanton Carpet. Her responsibilities include training and educating sales associates on new products and sales tips. Tess Donnelly has previously worked at Mohawk Industries, Floors USA and Jim Boyd's Flooring America.
The post The Difference Between Greatness and Just Average appeared first on Floor Covering News.