The Broken System Choking Land Development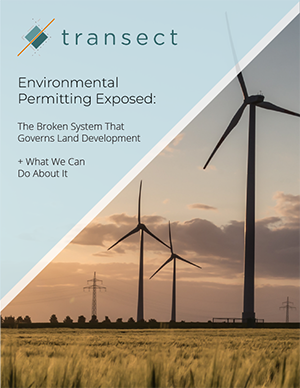 We know you need to manage environmental risks to be a successful land developer. The problem is that the traditional environmental compliance process is flawed and complicated. We know the game has been manipulated. Stop feeling powerless and take control of your environmental permit process. Get due diligence reports in minutes, not weeks or months.
This ebook covers:
What is wrong with the current environmental permit process?
Why is this archaic process unsustainable?
What can you do about it?
Download this eBook.