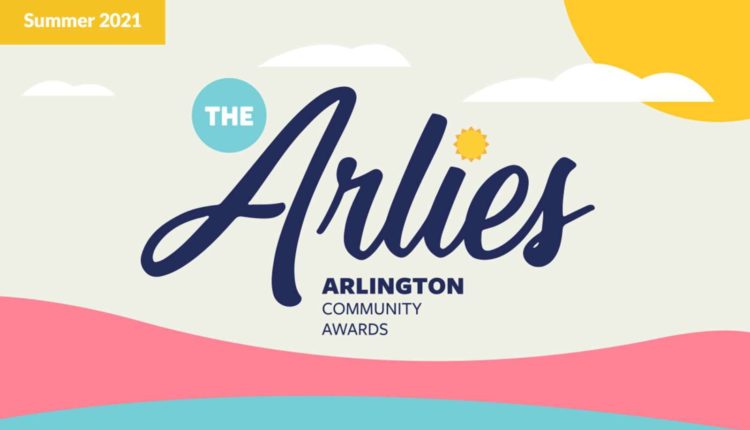 The Arlies: Vote for Your Favorite Arlington Summer Camp + HVAC Company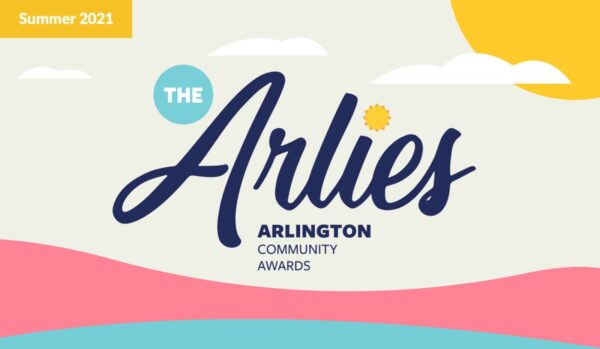 Yesterday was the unofficial start of the summer and today is the official start of the summer 2021 Arlies awards.
You are already familiar with The Arlies, our community awards that highlight Arlington's favorite local places, people and organizations – as chosen by you. Now let's introduce you to our new format: weekly voting.
Instead of voting for a whole range of categories once every three months or once a year, we are now making it even easier, with only 1-2 categories per week.
To vote, write your local favorites in the ballot below (or click here). Voting is open until next Tuesday, when we announce the winners and vote for a new category.