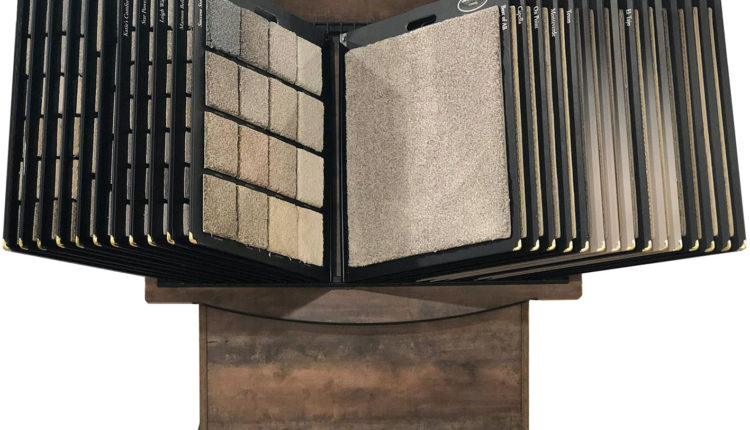 TDG outlines fiber production strategy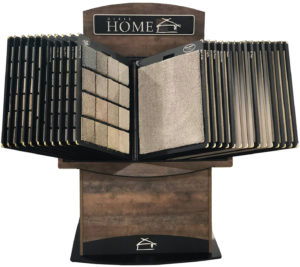 Kennesaw, Ga.—The Dixie Group has updated the industry on its fiber production plans in the wake of Invista's announcement to exit the Nylon66 BCF fiber business within the next four to six months. In a letter to its customers, TM Nuckols, president of TDG's residential division, said: "Historically, TDG was one of the strongest supporters of the Stainmaster brand and, therefore, purchased a significant part of our fiber needs from Invista. However, over three years ago, we began taking steps to protect ourselves in the event this kind of thing happened. I want to reassure [customers] that TDG is very well positioned to manage our way through Invista's exit."
Nuckols outlined the steps TDG has taken to meet the needs of its customers:
Development of an alternative Nylon program that began in late 2018. Since that time, TDG has successfully developed and introduced more than 40 industry-leading soft surface styles marketed under the EnVision Nylon brand. Going forward, the EnVision Nylon platform will be used for all TDG Nylon products.
Procurement of Nylon fiber supply from four additional suppliers. IDG said it began this effort immediately following the April 2021 announcement of Invista's plans to sell the Stainmaster brand to Lowe's. As part of this effort, TDG said it has established supply agreements that meet both its short- and long-term fiber needs.
Development of type 6 Nylon as a part of IDG's portfolio. IDG began this effort in the summer of 2021 will introduce 20 new styles made with Nylon 6 across its soft surface brands in 2022. According to the company, the nylon products will stand up to the demands of today's most active households, including those with pets .
IDG said it has employed a world-class product design team. To further enhance the strength of the Invista team, the company added a technical resource who is familiar with Nylon fiber from Invista and other suppliers.
"There is no question that the transition away from Invista fiber has been, and will continue to be, challenging," Nuckols said. "However, we are well on our way down this path, and we know that our future looks brighter than ever once we have completed the necessary fiber conversions. We will continue to bring [customers] best-in-class nylon products retailers can sell with confidence."