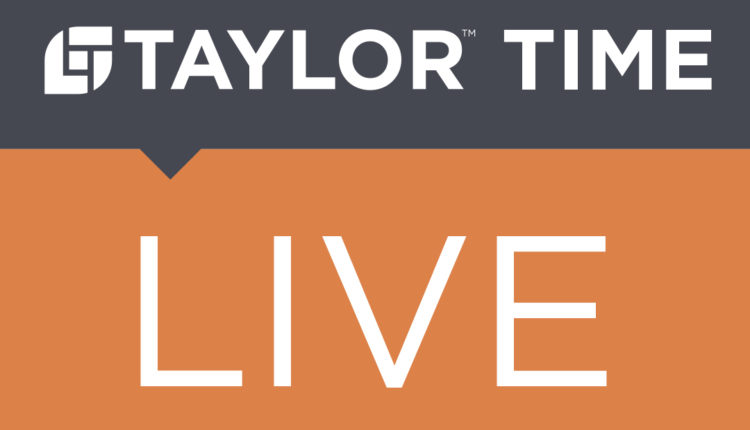 Taylor shortens live webinar episodes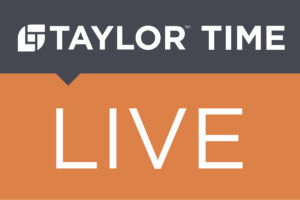 Dalton, Ga.- Taylor Adhesives will continue its monthly live webinar stream with more impact in less time, according to marketing director and host, Seth Gladden. Season 3 begins on Tuesday, January 18 at 11:30 a.m. EST at the new time.
"We have shortened our program to 30 minutes to provide a better viewing experience," said Gladden. "In 2022, we will be covering topics that are more focused on solving floor installation problems. We believe that everyone from installers, contractors, retailers and even the A&D community will benefit from these events."
Another change Taylor said he is making is to include guest editors from the media for floors in a new segment to share updates and perspectives. Tuesday's episode will focus on the "Biggest Challenges" for flooring installation.