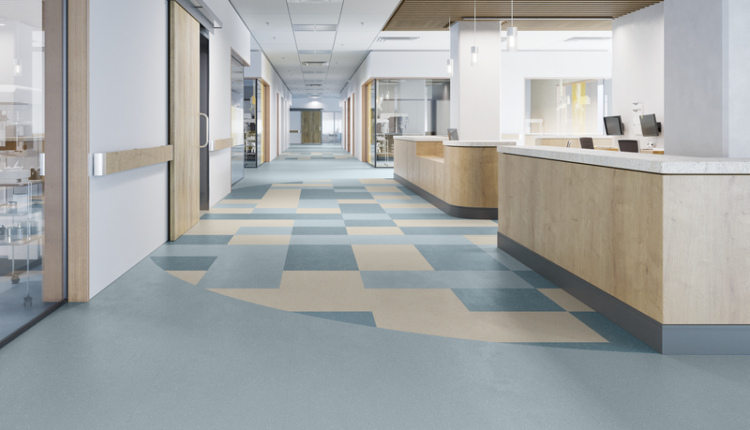 Tarkett partners with Adleta Corporation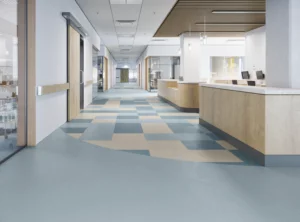 Solon, Ohio—Tarktt, a global leader in innovative and sustainable solutions for flooring and sports surfaces, has entered into a distribution partnership with Adleta Corporation. Effective immediately, Adleta will represent the company's resilient product portfolio in the southern and central United States, with an area spanning New Mexico, Texas, Oklahoma, Arkansas, Tennessee, Mississippi and Louisiana, enhancing the company's ability to respond effectively to the needs of commercial and residential customers in these key geographies.
"This partnership between Tarkett and Adleta strengthens Tarkett's distribution footprint in key geographic areas in the US," said Jeff Fenwick, president of commercial business for Tarkett North America. "Partnering with one of the leading hard floor distributors in the southern and central US supports our focus on driving long-term sustainable growth in the commercial and residential segments, while also enabling us to deliver an excellent customer experience. continue to offer in all the markets we serve."
Jason Surratt, President, Residential Affairs, Tarkett North America, added: "Our partnership with a strong distributor partner in Adleta is beneficial not only to our business, but most importantly, to our customers through our ability to deliver an excellent customer experience. Adleta is known for great quality, service, product knowledge and availability, and we are delighted to be working with them."
Adleta inventories Tarkett LVT, commercial and residential vinyl records, rubber tiles, standard and premium wall bases, finishing accessories and more, to serve customers in all major segments, including education, workplace, healthcare, multi- and single-family residential.
"We are very excited about our new partnership with Tarkett," said John Sher, president of Adleta. "The strong alignment of our companies' core values, combined with Tarkett's commitment to wholesale distribution, makes this an ideal partnership. At Adleta, we strive to put our customers at the heart of everything we do. We truly believe in combining Tarkett's world-class products with Adleta's excellent service and local inventory. Through this partnership, we deliver a very big win for our customers."