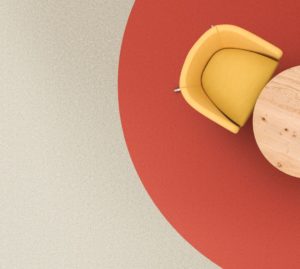 Tarkett meets +Vantage Vinyl requirements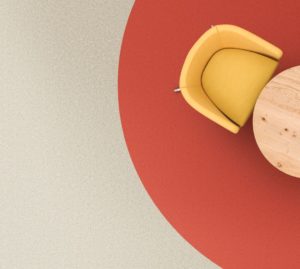 Solon, Ohio, Tarkett said it has successfully met all of the requirements of +Vantage Vinyl, an industry-wide sustainability initiative that engages companies in the US vinyl value chain. Companies that meet these requirements have undergone verification by a third-party GreenCircle Certified to confirm their progress against the program's guiding principles of environmental stewardship, social diligence, economic soundness, open communication and collaboration, the company said. The structure of the initiative ensures that Tarkett advances the vinyl industry's sustainability journey in line with the United Nations' focused sustainable development goals.
"Tarkett has always been at the forefront of sustainability and is committed to the responsible use of PVC," said Roxane Spears, vice president of sustainability at Tarkett. "Innovation is our obsession. We were the first manufacturer to remove ortho phthalates from our entire product portfolio, and we offer some of the lowest TVOC levels in the flooring industry. We are now proud to add the verification to +Vantage Vinyl as further proof of the steps we are taking across the value chain."
+Vantage Vinyl is a sustainability initiative of the Vinyl Sustainability Council (VSC), a self-funded works council that promotes sustainability in the vinyl industry. According to the company, it is the only sustainability initiative that allows participation of all companies across the entire vinyl value chain with U.S. operations, ranging from raw material manufacturers and suppliers to finished product manufacturers and retailers.
"Congratulations to Tarkett for their successful verification to +Vantage Vinyl," said Jay Thomas, VSC Executive Director. "Continuous improvement of sustainability is a crucial initiative of the vinyl industry. By verifying with +Vantage Vinyl, Tarkett has demonstrated its commitment to the environmental, social and governance principles of the program's guiding principles. We look forward to our continued collaboration and partnership in the +Vantage Vinyl program."