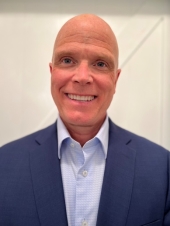 Tarkett appoints new commercial business leadership
Solon, Ohio – Tarkett North America has hired Rusty Joyce as commercial president and Paul Young as senior vice president, product, innovation and design for the commercial sector.
"Rusty and Paul bring many years of industry experience to Tarkett and I am confident this will help us serve our customers even faster, more agile and innovatively," said Eric Daliere, president and CEO of Tarkett and Tarkett Sports in North America. America. "We are really lucky to have them on the team."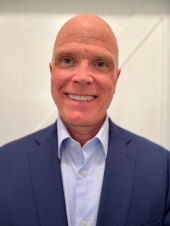 Joyce previously spent 11 years at Tarkett as Senior Vice President of Sales. Before his recent return to Tarkett, he served as President of the Americas at Brintons. In his new role, Joyce will be responsible for sales, sales operations, business development, Diamond W distribution and commercial finance. In addition to his deep market knowledge and leadership skills, Joyce holds a bachelor's degree in business from Bradley University and an MBA from the University of Notre Dame.
"I am delighted to return to Tarkett and work with this talented group of professionals again," Joyce said. "Tarkett has a long history of proven flooring solutions and a team driven to take excellent care of our customers. I am delighted to once again be a part of leading Tarkett's commercial activities towards even better results."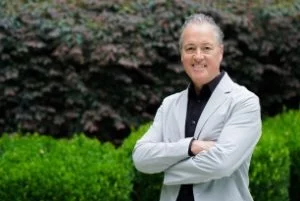 Young will be responsible for product management, design, innovation and sustainability in the commercial business unit. Prior to joining Tarkett, Young spent 35 years at Shaw Commercial in progressive leadership roles, most recently as vice president, hospitality and multi-family. Young earned a bachelor's degree in fine arts, textile design, and arts education from Miami University.
"It is an honor to be part of Tarkett's commercial team and part of the company's great reputation in the industry," said Young. "I look forward to building on the strong foundation that has been established through Tarkett's product design, innovation and sustainability. We are never done evolving in these areas, and I am excited about what we will achieve together in this next chapter for Tarkett."