Tampa Electric launches neighborhood solar microgrid pilot program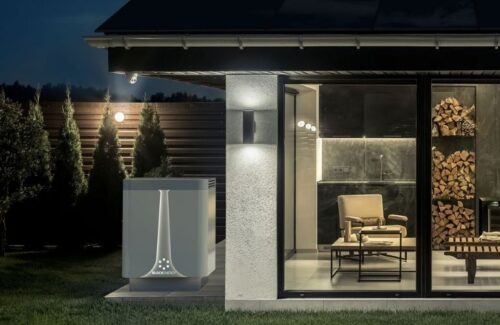 Emera Technologies announced that utility company Tampa Electric Company (TECO) has successfully purchased, installed and approved its BlockEnergy microgrid platform for use in a pilot program for the residential development of Southshore Bay, a community south of Tampa, Florida. The BlockEnergy solar + storage microgrid, wholly owned and operated by TECO, enables greater grid operability, security and resilience to mitigate extreme weather events and other events that can affect grid uptime.
Developed in partnership with Lennar Homes and Metro Development Group, the Southshore Bay residential area consists of 37 new homes, all equipped with rooftop solar PV systems. Each home has a battery storage and power electronic control system, or BlockBox, that connects to the neighborhood distribution network, where it communicates and shares energy as needed within the community. At the entrance to Southshore Bay is a central power park with additional batteries, optional additional generation for use during power outages and a connection to the grid.
With this utility-owned business model, homeowners still pay for electricity at the same metered rate as normal, with no additional network charges or other fees. By being part of the BlockEnergy network, up to 80% of their energy in the house comes from the sun.
"We are constantly striving to find new ways to bring smarter, cleaner and more reliable energy to our customers," said Dave Pickles, Tampa Electric's VP of electrical supply. "The BlockEnergy microgrid pilot project is a promising solution that brings a new layer of control, operation and flexibility."
After two years of pilot testing and platform optimization at Kirtland Air Force Base in New Mexico (in partnership with Sandia Laboratories), BlockEnergy received approval from the Florida Public Service Commission for Southshore Bay as a four-year pilot project. It is an important milestone that signals the commercial readiness of the platform for broad adoption in Florida and other US-regulated utilities. The Tampa Electric news also follows Emera Technologies' recent UL 9450 fire and safety certification for the energy storage control system integrated with the BlockEnergy platform.
News release from Emera Technologies