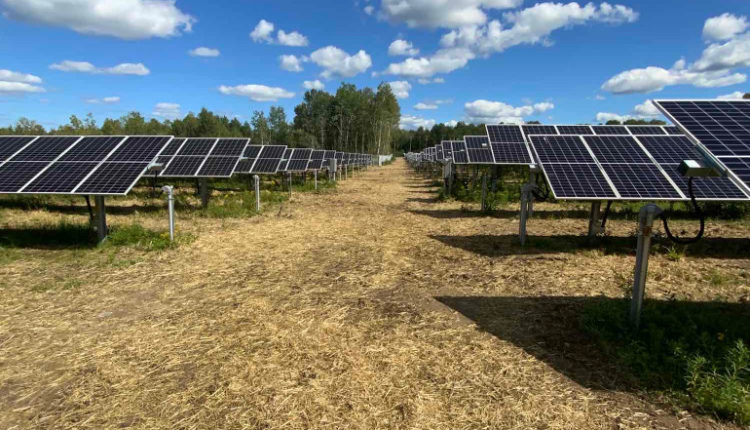 T-Mobile invests in 17 MW of community solar in New York
DSD Renewables partners with T-Mobile to develop three community solar projects in New York. In 2018, T-Mobile became the first major US telecom to sign the RE100 commitment to supply its entire company with 100% renewable electricity.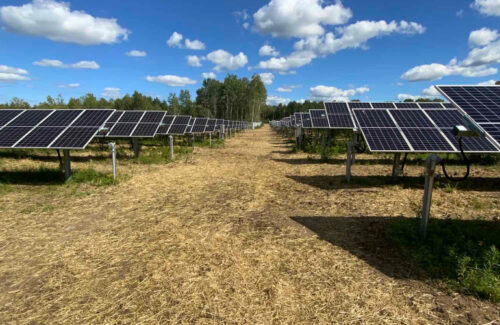 "Working with a leader in corporate ESG, such as T-Mobile, has been an honor," said Eric Pollock, Chief Commercial Officer at DSD. "We are excited to continue this partnership and support T-Mobile in its quest to further expand its renewable energy footprint and deliver even more benefits to local communities."
The projects, with a total of 17 MW, are located in New York, in the cities of Richland (2.63 MW), Aldrich (6.95 MW) and Silver Creek (7.5 MW). The Richland site is operational and the other two sites are expected to be operational in the first quarter of 2022.
"Community solar projects play an important role in creating a sustainable future. Not only will these projects help us reduce our environmental impact, but they will also bring new clean energy benefits to local communities and organizations," said Chad Wilkerson, Director of Sustainability and Infrastructure Sourcing at T-Mobile .
NRG acted as RFP consultant for T-Mobile, which DSD chose based on its community solar portfolio. DSD becomes the long-term owner of the projects. The collaboration between DSD and T-Mobile is expected to continue, with plans for T-Mobile to serve as a buyer for additional projects currently in development with DSD.
News item from DSD