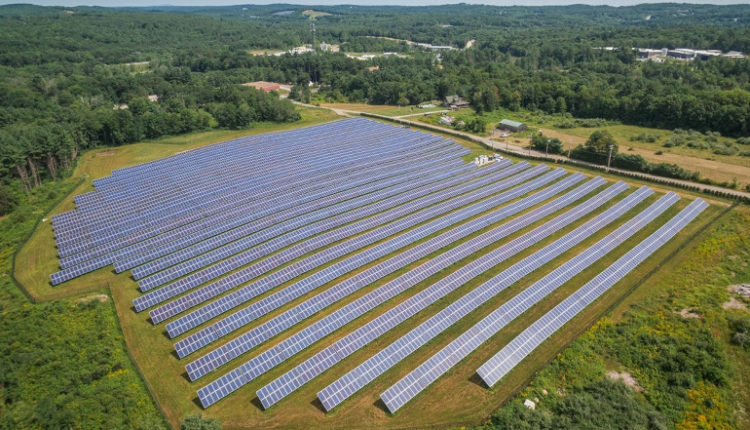 T-Mobile continues community solar buy-in throughout Northeast, now with Nexamp
T-Mobile will subscribe to 10 separate Nexamp community solar farms, representing 50 MW, in three states: Maine, Massachusetts and New York. This is in addition to 17 MW of community solar the telecommunications company has pledge to invest in New York being built by DSD.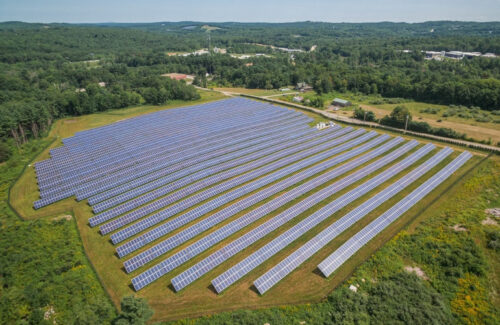 T-Mobile will realize significant savings through the discounted credits applied to its electric bills in three different utility zones through the Nexamp deal. Additionally, local electric customers interested in participating in clean energy can subscribe to these projects and receive discounts on their bill.
"Time is not a luxury we have as we look at the urgent need to transition the global energy market to all renewable sources," noted Nexamp CEO Zaid Ashai. "T-Mobile is leading by example in its sustainability commitments. Solar, wind, on-site, off-site… all these have a role to play in getting away from the fossil fuel dependence that is killing our world. And it's not just about the generation source, it's also about doing what's right for the business financially in the interest of long-term success. We admire T-Mobile's commitments and are proud to offer a solution that helps the organization to meet its goals."
"We at T-Mobile are all-in on sustainability and reducing our environmental footprint, so it's important for us to align with partners that share our passion and commitment for bringing more green energy to the grid," said Chad Wilkerson, Director of Sustainability and Infrastructure Sourcing at T-Mobile. "We chose Nexamp to help us in that effort because we understand the importance of community solar in our pursuit of a decarbonized future."
NRG served as the RFP consultant for T-Mobile. Nexamp will be the long-term owner of the projects.
News item from Nexamp