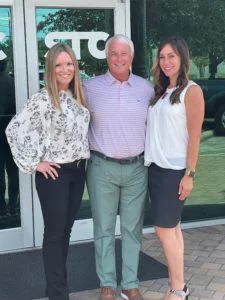 Swiff-Train restructures personnel for growth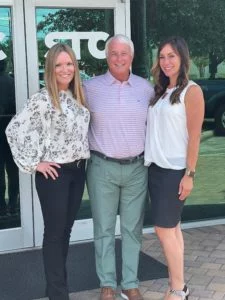 Houston, Texas – Swiff-Train Company (STC) has restructured its sales force to focus on the builder/multifamily service. Randy Boothe has been promoted to builder/multi-family (BMF) business unit manager, along with Jessica Waller as BMF area manager and Kara Carter as BMF spec. The change went into effect on Friday, July 29.
"The proven leadership of this team will provide the partnership our customers deserve with increased attention to detail, relationship focus and volume growth," said Jason Nigh, vice president of sales for STC. The team will cover all BMF accounts statewide and is based in Dallas and Houston, respectively.
Allen Smith, regional retail manager of STC, has expanded his reach to now represent all of Texas. Desiree Kesterson has also been promoted to regional manager for all other states (Colo., Okla., Ark., La., Miss., Fla.), with a BMF and retail focus.
"This is a strategic move for STC," Nigh added. "As we continue to grow our BMF footprint, these industry professionals will help us and our clients move to the next level."