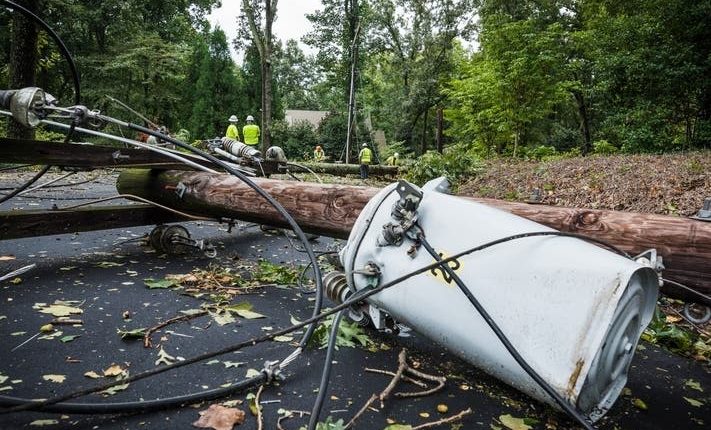 Suspected Tornado Rips Roofs Off NJ Homes In Path Of Destruction
LONG BEACH TOWNSHIP, NJ — Severe storms caused significant damage across the region Thursday night, damaging more than 35 homes and multiple boats in the High Bar Harbor portion of Long Beach Township, police said.
A suspected tornado blew the roofs of several homes and damaged several utility poles in the area, according to the Long Beach Township Police Department.
The National Weather Service will map the storm damage in the affected areas on Friday and calls on people to report any damage in their neighborhood. More information about the storms will be provided Friday evening, the National Weather Service said in a morning update.
Long Beach Township Police said officers responded to three 911 calls for medical attention in High Bar Harbor at 9:22 p.m. Thursday.
Three residents were treated at the scene for cuts. Several people were evacuated and taken to the Barnegat Light Firehouse for shelter.
Fallen trees and utility poles closed off parts of County Route 532 and Route 72 early Friday morning, Barnegat police said.
Keep up to date with what's happening in your community by subscribing to your local Patch newsletter here.