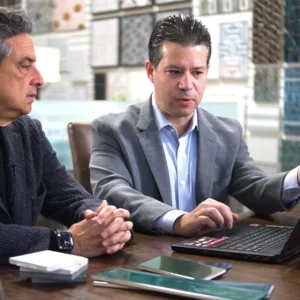 Surface Art partners with Tesserae Technologies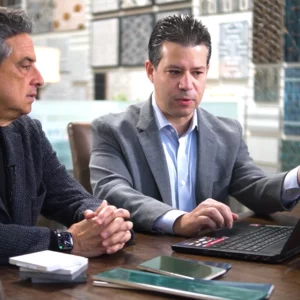 Denver—Surface Art, Inc., a family-owned tile distributor, has partnered with Tesserae Technologies and Nextworld, providers of digital and technology solutions for the flooring industry.
Tesserae is a complete, end-to-end floor space offering that extends Nextworld's core no-code platform enterprise applications with industry-tailored functionality. Tesserae will also provide integrated tax compliance and transportation management to meet the needs of this specialist distributor of tiles and tile-related products.
"Surface Art is always looking for a competitive advantage," said Kevin Stupfel, president, Surface Art, Inc. "The automation that Tesserae Technologies brings to our business will not only create harmony for our employees, but will also enable us, interact and interact with our customer base well beyond our current capabilities. We chose Tesserae over its competitors because of its knowledge of the industry that owns and has the ability of the system to dynamically adapt to our unique needs, workflows and spontaneous ideas."
David Drishpon, CEO of Tesserae Technologies, added: "We are excited to partner with Surface Art, Inc. on its digital transformation journey. They are a perfect flagship customer because of their omnichannel sales strategy, multi-state distribution, manufacturing and manufacturing operations. The power of no-code development gives our customers unparalleled levels of customization and integration, enabling a bona fide 21st century company for scalable growth and new business opportunities."
Kylee McVney, CEO of Nextworld, commented, "The core of Nextworld's strategy is to partner with industry veterans who know the needs of a given space and who can push our business applications to the limit. David and his team have taken decades of expertise in the tile and flooring industry and applied it to an innovative new solution. We are excited to see Tesserae's traction in the market and power the solution with our enterprise, no-code platform."