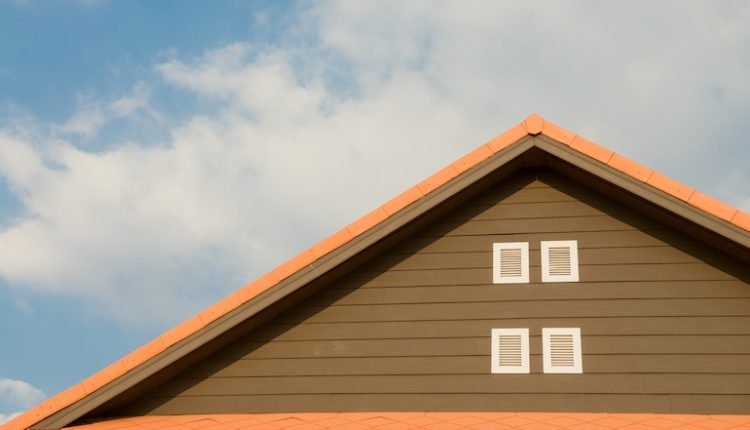 Sunrun completes 246-kW solar project across California affordable housing community
BRIDGE Enclosure, a community development organization, celebrated the completion of a 246-kW solar project portfolio installed in 94 homes in Suisun City, California. The Cottonwood Creek solar project cuts tenants' monthly utility bills by nearly $47 through net metering.
"By installing solar, residents can make significant savings on their utility bills while also making our properties more environmentally friendly," said Ken Lombard, president and CEO of BRIDGE Housing. "We are proud to partner with Sunrun and the SOMAH program to provide sustainable energy and employment opportunities to communities such as Cottonwood Creek."
in 2018, sunrun made a commitment to develop 100 MW of solar power on affordable multi-family homes in California by 2030 through California's Solar on Multifamily Affordable Housing (SOMAH) program. In addition, in 2021, Sunrun pledged to bring at least 500MW of low-income solar power to people across the country by 2030. These efforts will reap the benefits of solar energy for hundreds of thousands of families.
"I'm excited that BRIDGE Housing and Sunrun are expanding clean energy access and bill savings to thousands of additional tenants across California," said Mary Powell, CEO of Sunrun. "We are committed to a future in which everyone has affordable, reliable and clean electricity."
SOMAH focuses on staff development and tenant engagement. Every SOMAH project, including Cottonwood Creek, provides paid jobs in the fast-growing clean energy sector. One of Cottonwood Creek's interns now has a full-time job at Sunrun.
"At a time when national attention is focused on high gasoline prices and inflation, Sunrun and BRIDGE Housing demonstrate the triple gain offered by the landmark SOMAH program. Bill credits from this solar installation will provide the families of Cottonwood Creek with real energy burden relief now and for generations to come, and another SOMAH intern has a full-time career based on his work on this project. We are excited to leverage the nearly $250 million in funding we have available to replicate this success story across California," said Chris Walker of the program management team for SOMAH.
Additionally, through the SOMAH program, Sunrun partnered with GRID Alternatives' job training program to train more than 100 Californians in solar installations to date.
"I love saving some money on energy bills," said Margaret Van Bibber, a Cottonwood Creek resident who works as a home health care provider. "Even a little bit will go a long way in helping with my daughter's school supplies and other necessities."
Opened in 2008, Cottonwood Creek offers 94 affordable apartments for families; the median household income of residents is currently $25,707. The property consists of garden-style walk-up apartments, a communal area and leisure facilities such as a swimming pool. Cottonwood Creek's eco-friendly features also include landscaping that minimizes the buildings' solar gains in summer, energy and water efficient fixtures and appliances throughout, and sustainable building materials.
News from Sunrun