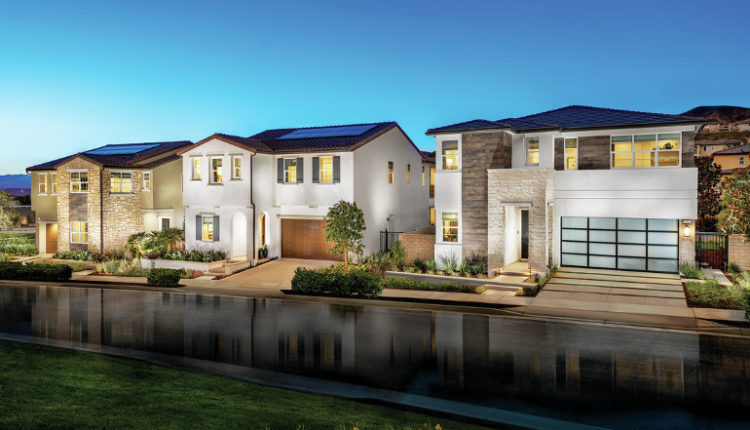 SunPower scores another exclusive solar provider agreement with California home builder
Residential solar provider SunPower has signed a multi-year exclusive agreement with luxury home builder Toll Brothers in which SunPower will be the builder's only solar provider for California homes and communities. This agreement includes both SunPower solar and energy storage offerings.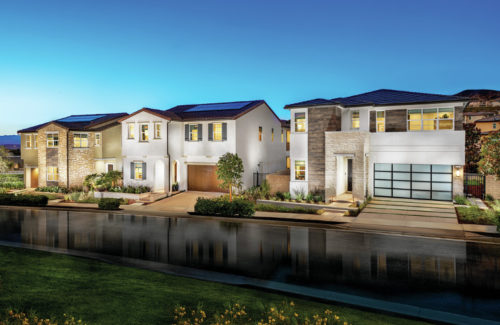 SunPower also has a similar agreement with Woodside Homes.
"Toll Brothers is known for quality craftsmanship and high standards, so joining together to provide their customers with the best quality and aesthetics available in solar and storage is a natural fit," said Matt Brost, Senior Director of New Homes Sales at SunPower. "Together we can offer new home buyers the ability to generate electricity sustainably and peace of mind that they'll be able to keep the lights on."
California has mandated that solar be installed on all new home-builds, and that single-family homes at least be built "battery ready."
With this new strategic affiliation, nearly every home Toll Brothers builds in California will include a SunPower Equinox home solar system. The agreement will also allow Toll Brothers to expand availability of solar storage offerings with SunPower's SunVault storage system.
The exclusive agreement also provides a framework for expansion of the terms to additional states in which Toll Brothers and SunPower operate.
"We are excited to partner with SunPower to provide leading solar technology solutions to our home buyers in Toll Brothers communities across California," said Seth Ring, Executive Vice President of Toll Brothers. "This partnership underscores Toll Brothers' commitment to a cleaner environment, while providing our home buyers with additional options for renewable and reliable power, including backup home energy storage."
News item from SunPower