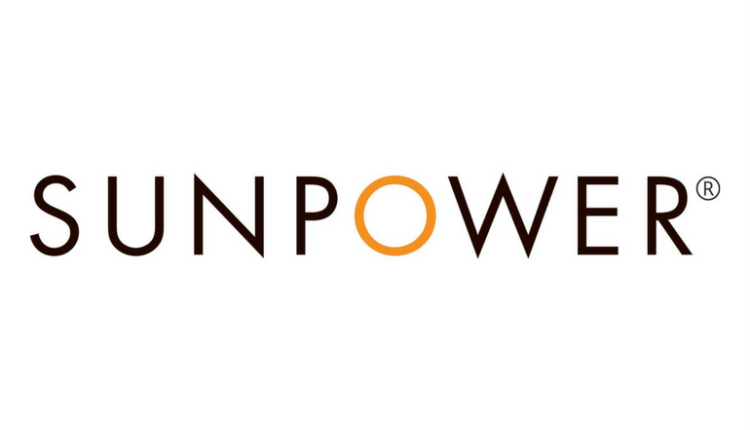 SunPower launches initiative to make solar accessible to marginalized communities
solar power has launched SunPower 25X25, its new equity, diversity, equality and inclusion commitments designed to ensure the resilience and economic benefits of distributed solar and battery storage to serve U.S. families, job seekers and businesses marginalized. The commitments include ambitious goals with initiatives to achieve them by 2025, including workforce diversity, expanding solar access and dealer diversity programs.
"Distributed solar and battery storage provide tremendous environmental benefits, are vital in building a resilient energy infrastructure, can provide cheaper electricity and create good, high-paying jobs," said Peter Faricy, CEO of SunPower. "We must use this moment in time to ensure that the rapid deployment of this critical technology benefits all Americans."
SunPower's new commitments are consistent with the equity, diversity, equality and inclusion commitments made by the Biden administration, as well as the landmark Justice40 initiative, which provides 40% of the benefits of federal investment in climate and clean air. allocating energy to disadvantaged communities.
SunPower aims to achieve the following goals by 2025:
Increasing workforce diversity: 40% of the workforce is represented by women; 25% of the workforce is represented by black and Hispanic/Latin people.

Emphasis will be placed on workforce development programs for the company's growing residential installation teams across the country.

Extend customer access: 25% of its residential customers in the US are people living in historically marginalized communities.

Includes the development of a new program to provide interest-free loans to low-income customers.

Ensuring fairness in the sector: 25% of the dealers and subcontractors it works with will be owned by women and people of color.

Includes establishing a new dealer diversity program and establishing new partnerships with minority-owned business organizations.
These efforts build on SunPower's commitment to diversity, and the company will report progress annually in its Environmental, Social and Governance report.
"Black professionals working in solar services have roots, relationships and experience in all communities, especially those disproportionately affected by climate change. If the solar industry is to provide access to renewable energy and equitable employment, it is vital to actively engage black businesses," said Walter McLeod, founding board member of Black Owners of Solar Services. "We commend SunPower for its commitment to creating a deliberately diverse network of dealers and subcontractors and for raising the bar for others in the industry to do the same."
News from SunPower