Steven Jones Obituary (2021) – Pelham, NH
Beloved Husband, Father, Grandfather, Brother and Friend,
Steven B Jones passed away suddenly at the age of 73. Steven is survived by his wife Nancy L. Jones, the love of his life, their three children and his partner in crime Socrates Rascal Jones aka Sockie. Though Steven's life on Earth ended way too soon, his life will not end with his death as his legacy will live on in the hearts and memories of his loved ones.
Steven met his wife Nancy, the love of his life, in Boston as he completed his final years in the United States Navy. Without a doubt, it was "love at first sight", and after just two weeks of dating, they were happily married for 52 years. Steve had a very successful career as a lead plumber in Plumbers Union Local #12 for nearly 50 years.
Not only was Steven an excellent caretaker and protector for his family, but he was also the type of man who asked for nothing in return. The simple things in life brought him immense joy and happiness. Even after his children were grown, his purpose in life was to live to help his family, whatever it was.
The most honest statement about Steven is that he just wanted his children to be happy. Whether they became brain surgeons or free-spirited artists, he was proud of them all.
Steve was extremely humble, loyal to the end and an all round family man. Just to be in the presence of this extraordinary gentleman was a privilege.
Jones
Friends will be welcomed at the PELHAM FUNERAL HOME 11 NASHUA RD. in PELHAM on Thursday, July 9, 2021, from 4 to 8 p.m. Relatives and friends are invited to attend his funeral mass which will be celebrated at the ABUNDANT GRACE CHURCH at 127 Rockingham Rd. (Rt 28) in Derry, NH on Friday, July 9, 2021, at 11 a.m. (Please Meet at Church), followed by a procession to his Committal Service at Gibson Cemetery in Pelham, NH. E-condolence/directions at www.pelhamfuneralhome.com.
View the online memorial for Steven B. Jones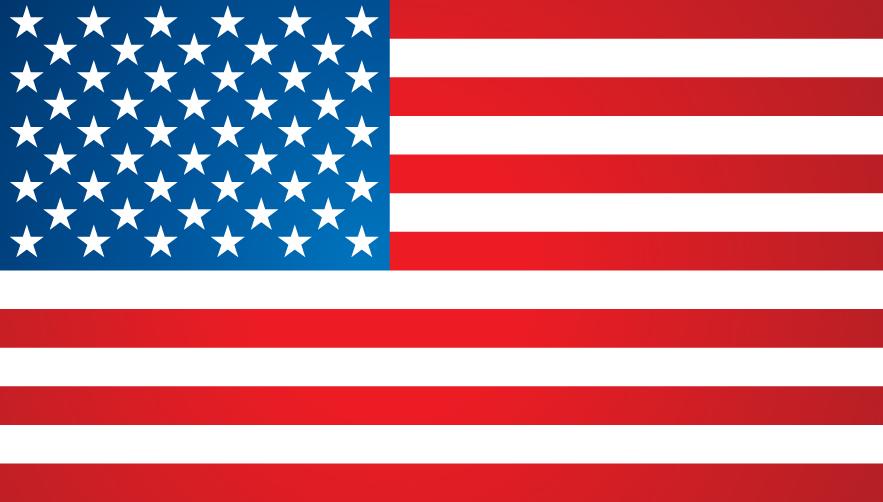 Published by Lowell Sun on July 7, 2021.