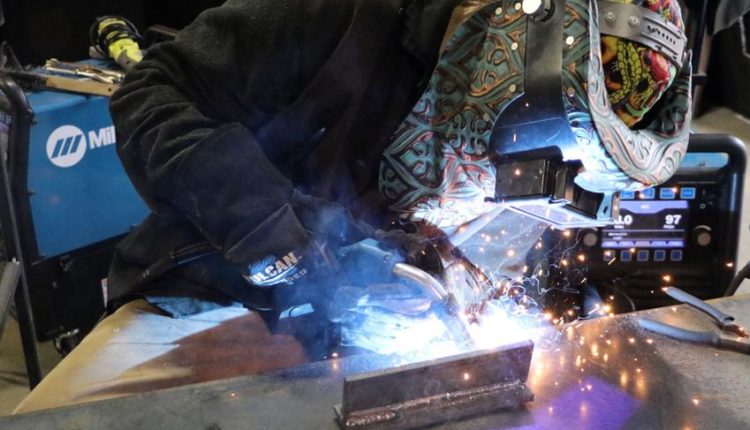 Steve White: Lack of skilled workers isn't the problem in WV (Opinion) | Op-Ed Commentaries
Steve Engler's Aug. 9 op-ed in the Gazette-Mail in which he claims that the solution for miners who lose their jobs is to train them to become HVAC technicians has some flaws.
Many in the construction sector share his enthusiasm for potential investments in the energy sector. Still, Engler assumes there aren't enough trained HVAC technicians in our state already.
When we dig deeper into the claim of unmet demand for HVAC technicians or other craftsmen, we find that the demand for a certain type of worker is, in fact, very rare – a highly skilled worker who does the job for cheap and little or no benefits.
We often hear these claims about how difficult it is to find a skilled worker. My answer is the same every time. How much do you want? We will send them today.
But our workers, who are highly educated and drug-free, are not cheap.
Engler's second erroneous assumption was to look at the median wage and conclude that this is what a typical worker will earn. The construction market is a complex one. There are plenty of low-road actors deploying unskilled or low-skilled workers. It is common to see $10 to $15 per hour jobs without any benefits in many construction phases.
Unfortunately, it's also common to see companies gain a competitive advantage when they don't pay payroll taxes, workers' compensation, or unemployment by calling employees independent contractors or simply paying cash under the table.
So not all construction jobs are good jobs. To have a good job, an employee must be highly skilled and productive and be paid accordingly. These good jobs contribute to our local economy.
Beyond the flaws, Engler's message about potential opportunities is important. How will West Virginia fare if significant funds are invested in new energy, broadband and other infrastructure needs?
Engler touts a 10-week online class that includes two weeks of hands-on training and a 10-week internship to train HVAC technicians. Presumably these are services that he will sell to us.
To be a skilled HVAC worker, local contractors and workers in our area offer a five-year paid learning program at no cost to the learner or taxpayer. The only thing limiting more students is the lack of good jobs to place them in.
Our state has a great opportunity to expand the number of apprenticeships in the state, if there are jobs for these students. Not only will we see the economic boost from local workers' paychecks, more students means more highly educated, drug-free workers in our state.
We share Engler's enthusiasm for job openings, but the path to good jobs in the construction industry is through apprenticeships, not through quick training programs that are likely to result in low-paying jobs.
Steve White is director of the Affiliated Construction Trades and represents the 20,000 local construction union workers of the West Virginia State Building and Construction Trades Council.