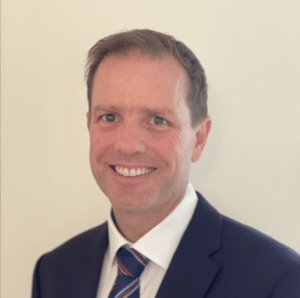 Stephen Caldow joins Torlys – Floor Covering News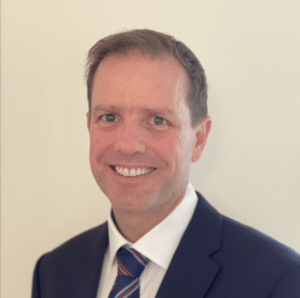 Toronto, Ontario—As part of the continued investment in the product development division, Stephen Caldow has joined the Torlys team as director of product innovation.
"Steve's experienced background along with his collaborative and analytical approach is a great addition to the Torlys team," said Peter Barretto, CEO of Torlys. "We are committed to investing in the right people and we are confident that his tremendous skills and passion for products will make him a strong asset to our team."
According to Torlys, Caldow joined the team on October 3, 2022 with the focus to lead the product innovation department, along with responsibility for all aspects of the Torlys product portfolio. With experience in international product management and marketing, the company said Caldow is a data-driven marketer who has spent the past two decades of his career developing innovative products, strategically using product portfolios to drive sales growth, build brands, and build global teams. lead.
Caldow is a graduate of the University of British Columbia, where he completed a Bachelor of Arts, International Relations, German. He continued his education at the Schulich School of Business, York University, where he obtained an International MBA, Strategic Management, International Business.