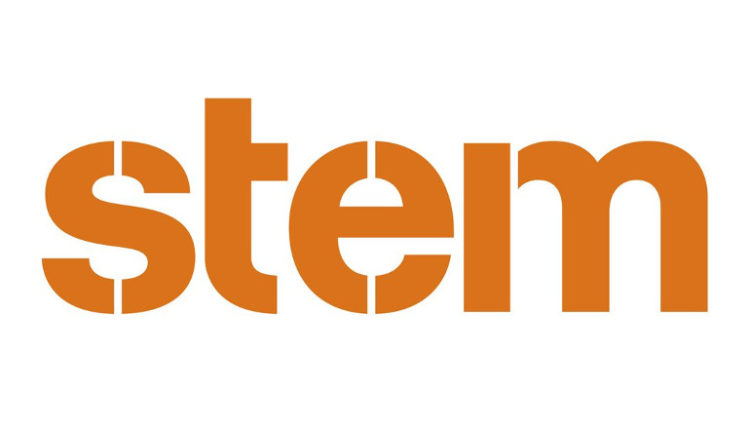 Stem to acquire solar asset management software company AlsoEnergy
Stem has announced that it will acquire solar energy management software AlsoEnergy for $695 million.
The transaction will combine Stem's energy storage optimization capabilities with AlsoEnergy's solar energy performance monitoring and control software to provide a more comprehensive solution for renewable energy projects. In addition, Stem will offer its smart energy storage solutions to AlsoEnergy's existing front-of-meter and commercial and industrial customers, who today generally have limited storage capacity for their solar energy. AlsoEnergy will be more likely to gain insight into solar and storage projects through Stem's extensive customer and partner network.
"Thanks to this immediate contributing transaction, a combined Stem and AlsoEnergy will provide the unique software, controls and analytics capabilities to accelerate the energy transition to a renewable, low-carbon future. As the battery storage and solar industries continue to experience tremendous global growth, developers, asset owners and utilities will increasingly look to our combined software capabilities to provide a unified platform for energy intelligence that improves project performance." said John Carrington, CEO of Voice. . "The combined company will deliver an AI-driven software offering that we expect will simplify our clients' asset management, increase their project returns and accelerate our own growth trajectory."
The transaction is subject to regulatory approvals and other customary closing conditions. The transaction is expected to close in the first quarter of 2022.
News item from Stem