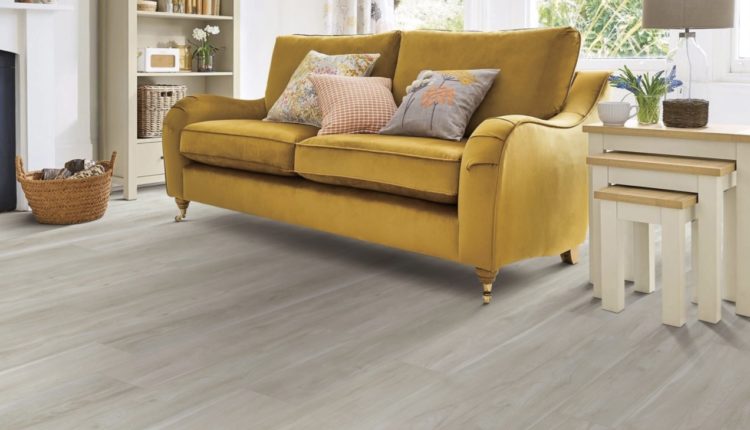 Stanton to raise prices on LVP products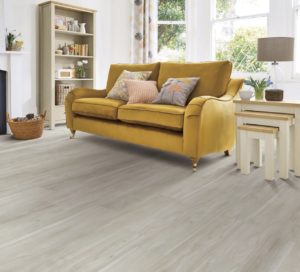 Calhoun, Georgia – Due to rising container freight costs, Stanton, a leading supplier of carpet, area rugs and LVP, has announced it will introduce a $0.20 freight surcharge on all orders of luxury hard core vinyl planks, $0.12 each. square foot for all Vanguard Flexible Adhesive orders and $0.25 per square foot for all residential and commercial soft surface orders.
"We are constantly working to mitigate these costs and will monitor this situation for future adjustments," said Jonathan Cohen, Stanton CEO.