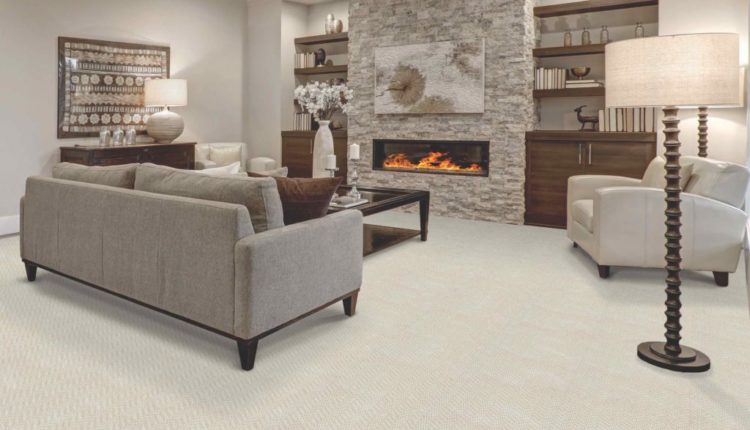 Stanton Carpet partners with Dunes Point Capital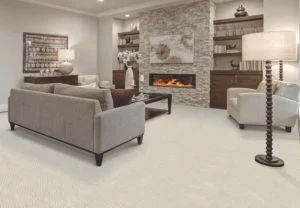 Stanton Carpet Corp., a leading supplier of decorative, high-performance carpet, custom rugs and luxury vinyl planks, has partnered with Rye, NY-based Dunes Point Capital to acquire the business from Quad-C Management, along with substantial investment from Jonathan and Sy Cohen and the management team.
As part of the deal, Stanton's dynamic team will continue to lead and operate the company from its Woodbury, NY and Calhoun, Ga. Stanton's new partnership with Dunes Point Capital, a leading mid-market family firm and private investment firm with approximately $1 billion in capital under management, is a strategic partnership based on long-term growth plans for the company.
"Stanton prides itself on providing premium products, service and value across the board," said Jonathan Cohen, Stanton president and CEO. "By focusing on and investing in these fundamentals, we can consistently collaborate and grow with our customer base. We have strong growth plans and we are excited to partner with Dunes Point to bring the next phases to fruition."
Cohen thanked Quad-C Management for its support and guidance over the past five years. "We are proud of the growth we have achieved together, highlighted by the organic launch of Stanton Street Commercial, Stanton Decorative Waterproof Flooring (LVP) and the acquisition of Hibernia and Cavan Carpets," he added.
Dunes Point Capital has invested alongside business owners and their management teams since its inception in 2013, and is committed to sharing its extensive resources and experience in specialty distribution and construction products to support Stanton's long-term growth strategy.
"As a 41-year family-owned company, our investment partnership with Dunes Point marks an exciting time for Stanton," said Sy Cohen, Founder and Chairman of Stanton. "Dunes Point has a huge industry expertise and provides robust support with their Portfolio Resources Team in addition to their top management and outstanding staff. On behalf of the Stanton team, we look forward to working closely with Dunes Point."