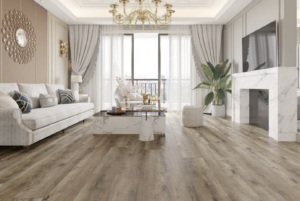 Stanton acquires Floors 2000 – Floor Covering News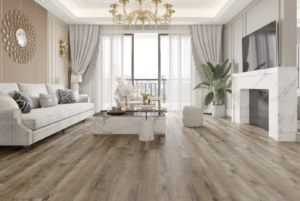 Woodbury, NY—Stanton has acquired Floors 2000, which serves the residential market with a well-styled, well-priced LVP and porcelain tile product line. Floors 2000 offers an excellent complementary LVP product line to Stanton's Decorative Waterproof Flooring (DWF) and enables Stanton to enter the tile market while strategically aligning with both companies' ambitious hard surface growth plans.
Jason Jones, president of Floors 2000, and the existing sales teams will continue to lead and operate the company while maintaining operations and distribution from its current Pensacola, Florida facility. we are integrating our systems and taking advantage of Stanton's existing infrastructure, B2B platform, current and emerging technology and leveraging Stanton's national network of loyal retailers," said Jones.
Stanton said its new addition will be marketed and positioned as a brand within the Stanton portfolio that offers well-styled product categories at a more affordable price, rounding out the entire range for LVP. In addition to LVP, the company offers a range of porcelain tiles and the most recently introduced mosaic and recycled glass that are said to be rapidly resonating with the customer base.
"Floors 2000 offers a comprehensive and complementary hard surface product line that completes the company's overall portfolio," said Jonathan Cohen, Stanton CEO. "We are delighted to welcome Jason and his team to the Stanton family, their expertise and passion will strengthen both companies and further accelerate our growth."
Both companies will collaborate on everything from product development to strategic growth goals, with the goal of expanding Floors 2000's US presence while improving the LVP and tile product range. The company also has an exemplary team of independent hard surface sales agents who are well versed in the categories and will continue to represent the brand.
According to the company, existing Floors 2000 employees will remain onboard and integrate into Stanton's overall architecture for long-term growth.