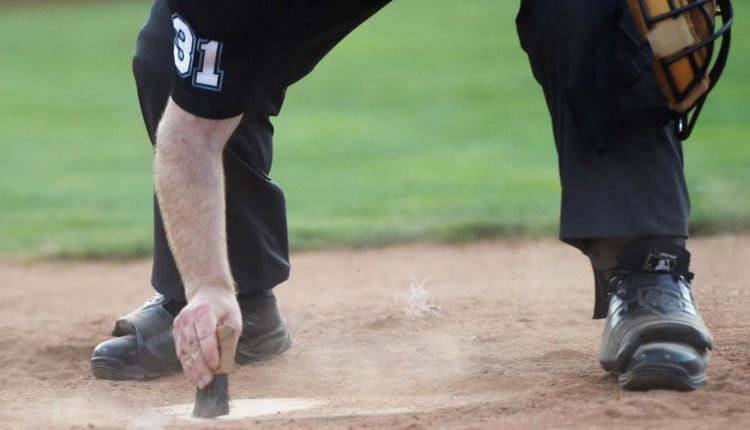 Sr. Babe Ruth Regionals: Roofers shut down at the plate in loss to NW Bandits | Baseball
The Bandits loved the new arm and broke four runs in the sixth to take their lead to nine and out of reach for the Roofers as they continued to struggle at the plate.
LCBC had only three hits in the game on singles by Corbin Jensen, Karson Hawkins and Eddie Gould.
"Eddie had some really good at bats, he also walked once or twice, so he was probably our best player on the plate," he said.
Dominic Curl was a standout in defense with multiple dive catches as he tracked down fly balls throughout the game as he roamed the outfield from the center.
LCBC now goes to 1-1 in the Regional Tournament after winning the opening game over Cheyanne. They now head to a do-or-die game against Brewster at 5:30 p.m. Friday. With a win, the Roofers would have a good chance of progressing to Sunday's bracket play, but a loss would eliminate them from the tournament.
Margaris said they considered looking at Brewster to see what to do, but decided to let his players enjoy their time at Ephrata as a team.
"I just don't want to think about things," he said. "We came here by playing who we are, our game."
Premier rally falls short at Lakeside
A bad inning doomed Kelso Premier in its opening round of the PNW Senior Babe Ruth Tournament on Wednesday. Premier rallied late, but eventually fell one point behind Lakeside in a 5-4 loss.