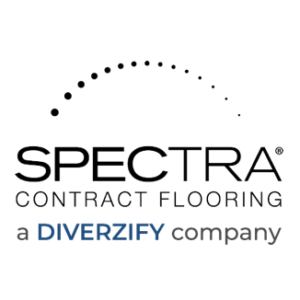 Spectra partners with Butler Flooring Services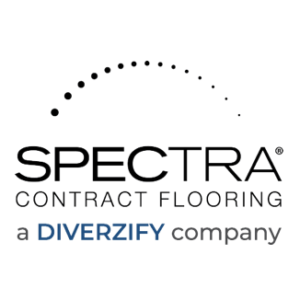 Louisville, Ky.—Spectra Contract Flooring, a Diverzify company and the industry's most comprehensive commercial flooring resource, partnered with Butler Flooring Services, one of Kentucky's most trusted commercial flooring specialists.
"Butler has always been a brand of quality and a passion for delivering exceptional project results," said Mike Condran, Midwestern Regional President for Spectra Contract Flooring. "Due to Spectra's infrastructure, operational performance and financial base, the decision was made to pool resources, strengthening our commitment to our customers in the Louisville market."
With minimal existing overlap, this combination provides the opportunity to serve any market segment with an unparalleled array of service options and product offerings. Spectra Contract Flooring said the added market presence and flexibility will allow it to offer product care and maintenance and specialty flooring services to a wider customer base.
"Spectra shares the customer-centric values ​​that are most important to the Butler team and I am confident we will continue to drive the success that has made us an important partner for our customers over the past four decades," said Rob Butler, owner of Butler. Floor services.