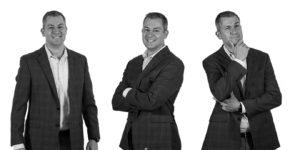 Spartan Surfaces welcomes Mike Grigaitis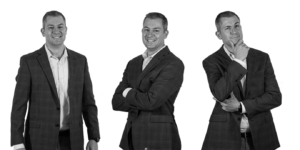 Bel Air, Md.—Mike Grigaitis has built a lifelong relationship with contractors and was named Midwest Distribution Manager by Spartan Surfaces. According to the company, Grigaitis' new role will focus on strengthening the relationship with the contractor and building a team to complement the specification business.
According to the company, Grigaitis's experience brings a versatility that will fuel its continued success in the Midwest market. "From mixing a bag of band-aids to putting together an impressive presentation, Mike conducts himself with an approachable professionalism that gives clients confidence in his ability to get the job done and get the job done," said Michael Blasek, vice president of sales. .
Grigaitis added: "The opportunity to build on the existing contractor relationships that Spartan has built in the Midwest, while driving growth and change, was an opportunity I couldn't pass up. The goal is to approach the contractor community in a way that has not been done before. As a conduit between specification and installation, an unparalleled level of confidence in the market will emerge."