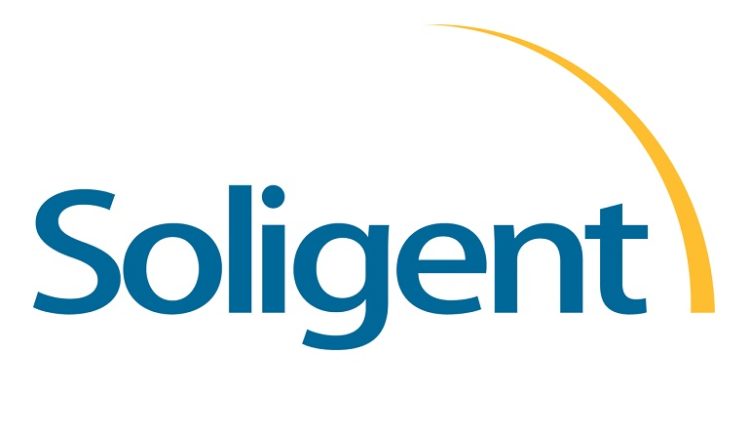 Soligent will donate funding for clean drinking water access for every solar project financed through its Loanpal program
Solar equipment distributor Soligent will donate to non-profit GivePower for any job funded through the Soligent Loanpal Direct Pay Program. GivePower is committed to expanding the environmental and social benefits of clean, renewable energy around the world, and this specific donation from Soligent will fund access to clean drinking water.
"Soligent is here to help make a positive impact on the world through renewable energy. Our partnership with GivePower ensures that for every solar system funded through Solar Engine's Loanpal Direct Pay Program, a contribution is made to support a solar and desalination system in a developing country by providing access to potable drinking water this year. The Soligent team, and on behalf of our installers who work with us, are proud to scale up well, "said Jonathan Doochin, CEO of Soligent.
"Now that we can contribute in such a meaningful way through the Solar Engine Loanpal Direct Pay program, Soligent can strengthen its goal of providing installers with the best available resources with quality customer service and trusted brands, while also contributing to a global need for clean water. We look forward to working closely with the GivePower team and taking the necessary steps to solve the growing problem of limited access to clean water around the world, "said Ken Lima, Executive VP Soligent .
News item from Soligent