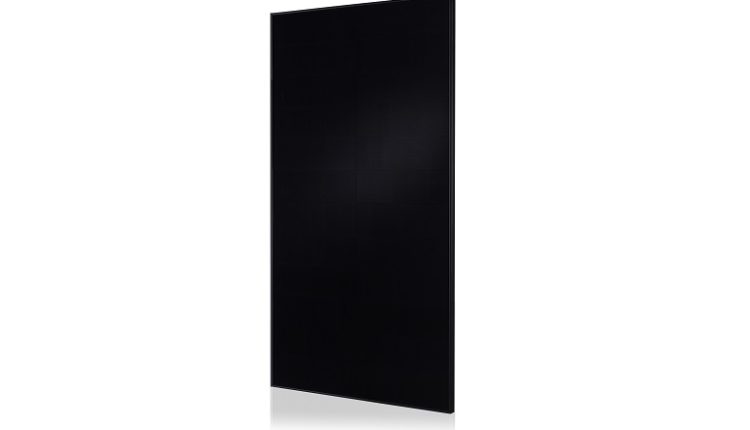 Solaria releases 430-W all-black solar panel for residential projects
Solaria has released its latest solar panel – the new PowerXT 430R-PL. The 430W panel will be available through North American distributors in March 2022.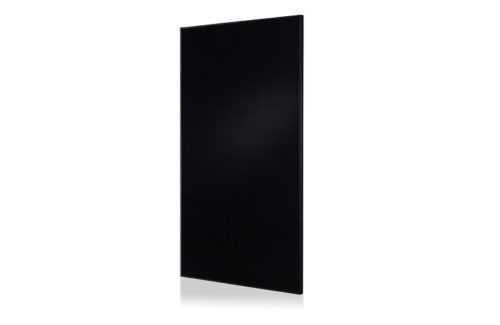 "Our customers asked for new solar options, more power and greater efficiency – and we listened," said Tony Alvarez, CEO of Solaria. "The new PowerXT 430R-PL solar panel delivers high power with our patented Pure Black design and the lowest weight per square meter. In addition, the PowerXT 430R-PL is optimized for next-generation module-level power electronics (MLPE), including Enphase IQ7A and SolarEdge P505. We know our installer partners will appreciate a solar panel that is easier to handle, transport and deploy.
"Solaria's goal has always been to develop an uncompromising panel that offers outstanding aesthetics, performance and reliability. I am proud of our team who have used their decades of experience to develop the best solar panels available on the market today."
News from Solaria