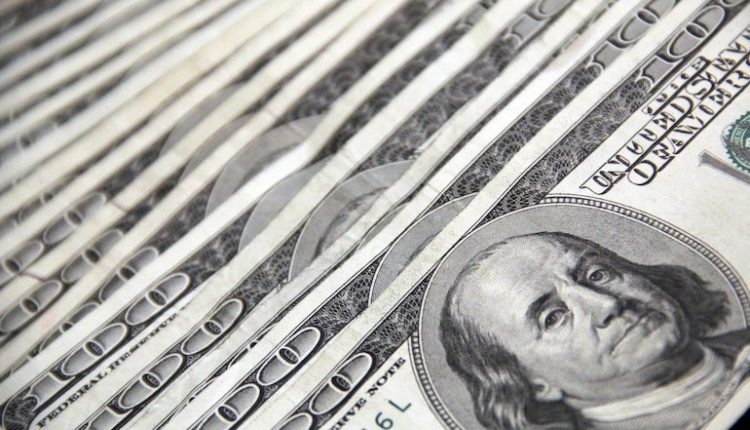 SolarConnecticut asks governor to veto prevailing wage bill that would add costs to commercial solar
SolarConnecticut, the state's solar industry group, is Ask Governor Ned Lamont to veto SB 999, which forces solar developers and their subcontractors to pay state-imposed wage rates to electricians, construction workers, and all construction workers on projects of two megawatts or more, even if the project does not receive grants, grants, loans, or other state aid .
Instead, SolarConnecticut is urging the Lamont government to schedule a Clean Energy Jobs Summit this summer to examine the commercial costs and create meaningful legislation for renewable energy jobs.
The prevailing payroll and training requirements in SB 999 will increase the cost of commercial solar development in Connecticut, which will then be passed on to taxpayers. Taxpayers in Connecticut are already paying the highest electricity prices in America outside of Hawaii.
In passing the bill, lawmakers also ignored a state law that protects consumers by requiring an in-depth tax analysis of any bill that is expected to increase electricity bills. That tax analysis has not been carried out.
In his veto to Governor Lamont, Mike Trahan, executive director of SolarConn, wrote that SB 999 violates the 14th Amendment to the U.S. Constitution that protects against government interference in a particular industry group.
Connecticut lawmakers have passed a bill for the first time selectively forcing private-sector renewable energy developers to charge non-government customers unionized labor rates set by the state in violation of the 14th Amendment to the U.S. Constitution. protects the public from government interference," Trahan said. "The state's prevailing wage laws currently only apply to government-funded construction projects, such as roads or public buildings, when state dollars are involved. The bill clearly deprives private developers and private consumers of the right to negotiate the most favorable terms for services."
Supporters of SB 999, including Senate Energy & Technology (ET) Senate Committee Chair Senator Norm Needleman (D-Essex), argued that the bill would create jobs for union members. Solar officials say there are largely no new jobs because Needleman refuses to lift the limits on commercial solar programs.
"Solar developers have worked for ten years to lower the price of solar energy so that the prices of solar energy are close to or below the grid and now we are forced to increase our prices to consumers without any additional benefit?" asked Trahan. "All SB 999 does is force taxpayers to pay more for solar energy without creating a single job. This bill defeats the reason why people choose solar energy in the first place."
Trahan said solar developers have no problem with prevailing wages, as long as higher project costs are weighed against additional benefits for taxpayers.
News from SolarConnecticut