Solar Technology to Watch in 2022 and Beyond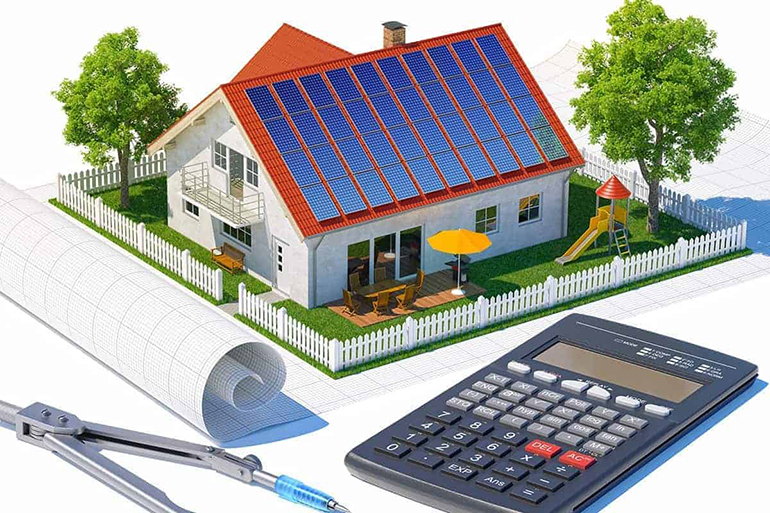 By Ali McBride, solar aurora
The first question almost every solar customer asks is, "How much will it cost?" It is of course not that simple. With many incentives, potential net-metering benefits, and other considerations, there are many ways to look at the cost — and ultimate payback — of a solar system.
In this blog we take a closer look at a popular way to finance solar installations: solar energy purchase agreements (PPAs)
Read the full story on the Aurora Solar website.