Solar Technology to Watch in 2022 and Beyond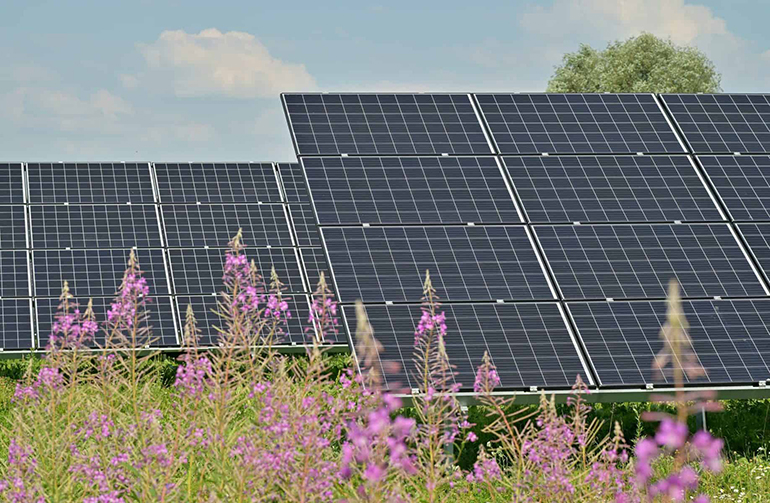 By Briankerk, solar aurora
We're running out of ways to say how fast the solar market is growing. The stats are mind-boggling – pick your stat of choice – and anecdotal, just have a look around. If you look for it, panels seem to pop up everywhere.
But unfortunately, even with strong adoption, there will always be households and businesses that are left out of the rooftop solar market. Estimates vary in margins, but about 50% of households and businesses are unsuitable for rooftop solar.
Read the full story on the Aurora Solar website.