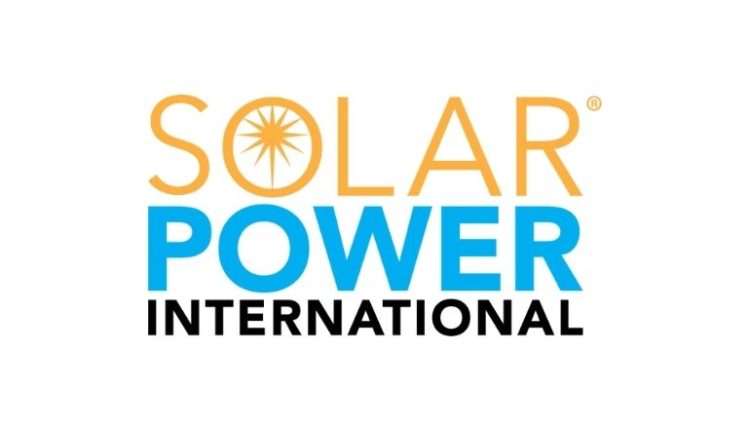 Solar Power International conference organizers committed to in-person show in New Orleans
Solar Energy Trade Shows, the organizer of Solar Power International, has released an update on evolving news about the Delta variant and its effect on the show scheduled for September 20-23 in New Orleans. The organizers are committed to a personal fair, but demand that everyone wear masks.
"Per de Ernest N. Morial New Orleans Convention Center, masks must be worn by all attendees, exhibitors and staff on SPI, ESI and Smart Energy Week and the Community Solar Power Summit. As of July 30, New Orleans Mayor LaToya Cantrell has also reinstated a mask mandate for Orleans Parish. Masking, vaccination and other common sense safety measures mean that the risk of transmission of COVID is extremely low – even at major events – and allows us to return to the essential task of personal business. For more information, please refer to SETS Secure Connect Initiative — a comprehensive, evidence-based approach that ensures a safe return to large-scale meetings," said SETS chief of marketing and sales Gary Thuro in an email.
"We continue to monitor the situation and evolving health guidelines and are committed to personally conducting a safe Smart Energy Week. We look forward to seeing you in New Orleans in September. We also understand that traveling or a major event may not be realistic for everyone, so for those of you who may not be able to attend, this week we are introducing a fully digital program, featuring both virtual education sessions and live access to our hundreds of Smart Energy Week exhibitors, to help you keep up without missing the insightful content you've come to expect from our events," Thuro continued.