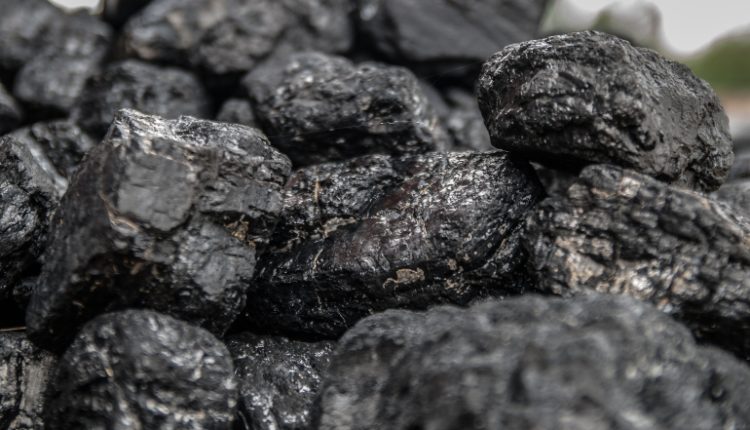 Solar installations increasingly take the place of coal mines
The United States is reprioritizing where it gets its energy from. In the past 13 years, the country has closed more coal mines than it has opened. As of 2020, there were 551 mines in the United States (37% of that group) inactive operations) compared to more than 1,200 active mines in 2008.
What's left of coal mining makes it difficult to redevelop the site, but contractors are lucky to replace the fossil fuels with solar panels. Utility-scale solar developers are already planning and building arrays in coal communities. Savion is developing a state-sanctioned 200 MW solar project on a former coal mine in Kentucky; Competitive Power Ventures has a 127 MW project under development in Pennsylvania and another 175 MW project in Maryland; J-POWER USA and Birchwood Solar are developing a 50 MW solar + storage project in a former coal-fired power plant in Virginia.
Then, in anticipation of the energy shift, US utility Consumers Energy announced its plans in June to stop using coal by 2025.
"It's a power transfer. You use something that was a previous generation of technology and you adapt it to what's next," said Michael Faraone, technical director at Terrasmart.
Terrasmart, a turnkey solar energy structures manufacturer and civil services provider, has several projects in the pipeline related to mining operations. The company has a reputation for producing ground rigs that perform in difficult soil conditions, a common problem in former coal mines. The process of extracting coal leaves behind mine tailings, a mixture of various soils and rocks pulled from the earth that have a low level of compaction, such as backfill dirt, and make it difficult to develop that land for residential or commercial purposes.
Unlike landfills and certain brownfields, the soil in coal sites can be penetrated, giving installers more options than ballast foundations. However, additional considerations are needed to determine the compaction rate of a former coal site.
More than a quarter of the country's coal is produced in the Appalachian Mountains, where many of these solar projects are located. In early 2021, a coalition of groups from Appalachia issued a report with plans to redevelop abandoned coal mines and brownfields in six states with solar power.
"While the past year has presented many challenges, we have seen communities in Appalachia continue to strive for economic diversification with creative and innovative land reclamation projects," said Adam Wells, regional director of community and economic development at Appalachian Voices.
The coalition expects more coal companies to file for bankruptcy and cease operations due to economic pressures from COVID-19. As of October, 241 coal-fired power stations are on track to be decommissioned.
With both coal extraction sites and power plants disappearing, it is up to renewables to replace and power sites that were once economic drivers for many communities.