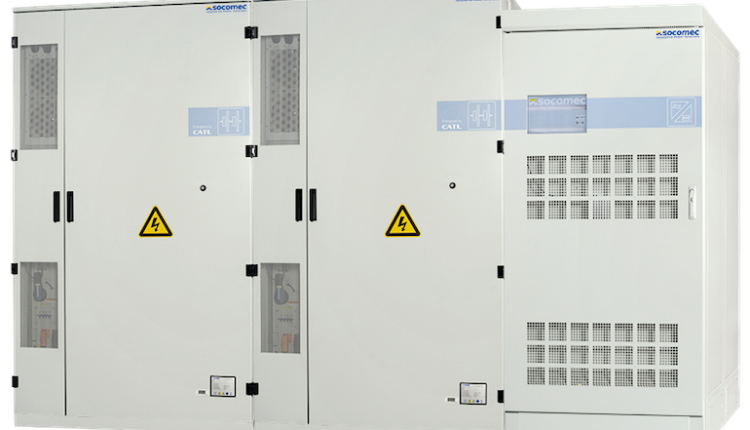 Socomec storage modeling now available in Energy Toolbase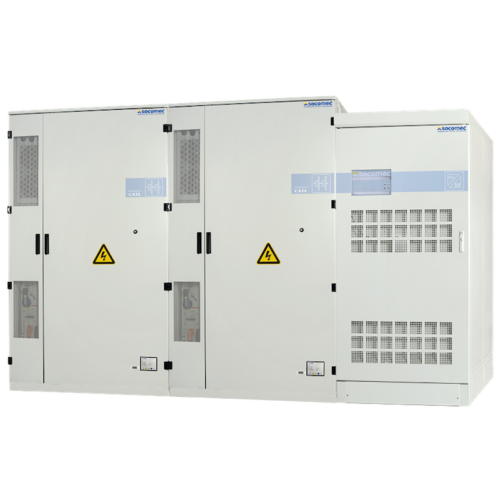 Energy Toolbase and Socomec are now integrated to enable solar and energy storage developers to seamlessly model, control and monitor energy storage projects. Socomec's energy storage solutions have been added to Energy Toolbase's ETB Developer sales and modeling platform which allows users to run energy storage dispatch simulations and savings analysis that are representative of how Socomec's Energy Storage Systems (ESS), controlled by Energy Toolbase's Acumen EMS controller would operate in the field.
Socomec has an integrated all-in-one energy storage solution featuring Lithium-ion Iron-Phosphate battery technology, paired with a bidirectional power conversion system (PCS), packaged into a modular system design for easy transportation, installation and maintenance. The product offering features 2-hour and 4-hour configurations and can be stacked to accommodate different power and capacity needs.
"Energy Toolbase's relationship and integration with Socomec has been a work in progress for close to two years now as we have been getting set to roll our this integrated ESS solution," said Kevin Mulvey, manager of technology and product operations. "Our experience working with the Socomec team has given us the utmost confidence that these energy storage systems will be among the most trusted and reliable products on the market."
News item from Energy Toolbase