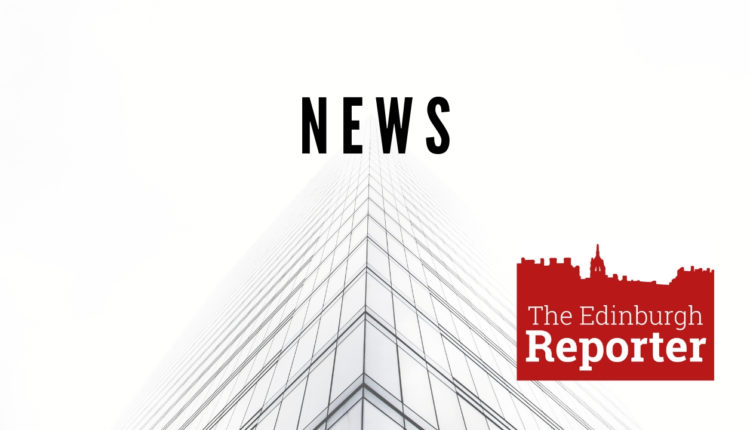 SNIPEF appoint Dalkeith plumber as new president
The industry association, The Scotland and Northern Ireland Plumbing Employers' Federation (SNIPEF), has appointed Robin Hall of Dalkeith as their new president.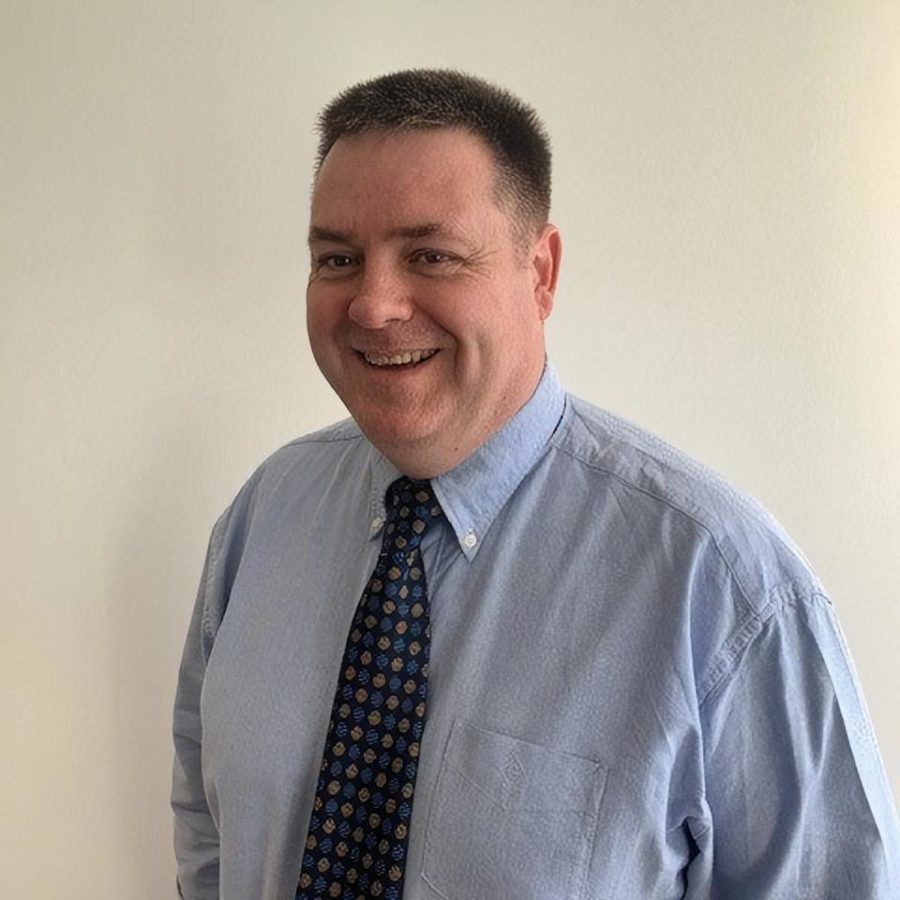 Mr. Hall owns RD Hall Plumbing and Heating Engineers and took over the role at the AGM on May 21, 2021. He is involved in the organization at all levels and has a company founded in 1994 employing three people.
He said: "After an unprecedented year in which Neil Hadden and SNIPEF Chief Executive Fiona Hodgson took the profession through uncharted waters, I believe I am taking the role at a time when we can be a little more optimistic.
"There is no doubt that the industry suffered greatly during the COVID year when only emergency work could be done. The impact on employment, training and apprenticeships was serious, but I think we are now getting back on track.
"The fact remains that Scotland and Northern Ireland are short of skilled, qualified plumbers and heating technicians, whose expertise will be vital as the country pursues the energy efficiency goals necessary for the transition to a net zero economy."
SNIPEF has been at the forefront of innovation in training and skills to ensure a vibrant and dynamic industry with professionals at home in the complexities of the technologies underlying renewables and meeting demand towards clean energy in an era of climate change.
George Baxter is now a vice president.
Related