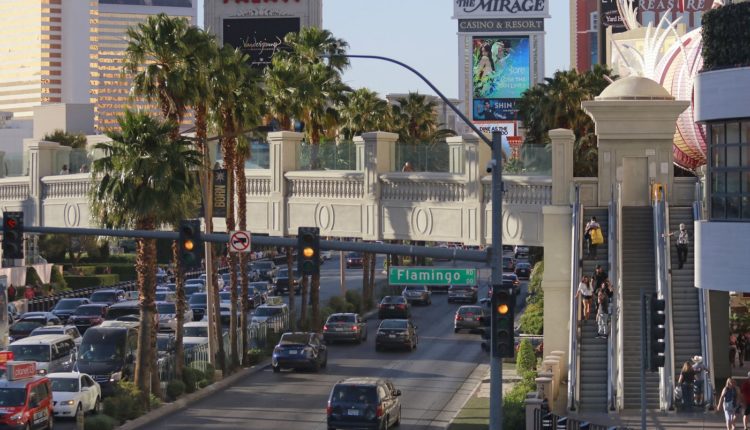 Sisolak: Some Nevada jobs 'aren't coming back'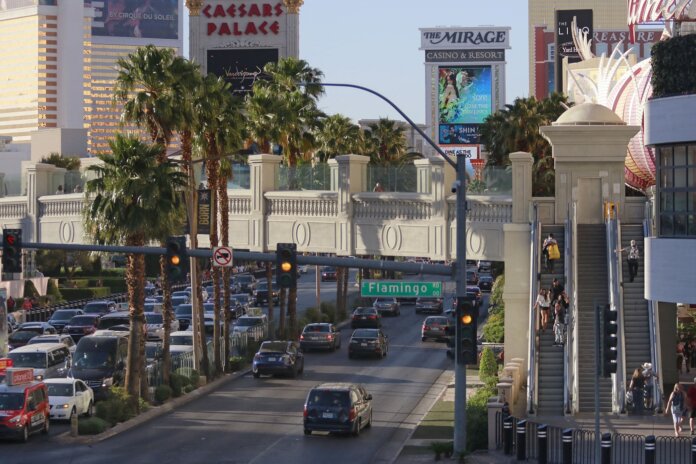 As the economy begins to recover from the pandemic and both state and federal governments are assessing the damage of record job losses, Governor Steve Sisolak said some workers will need to acquire additional skills to land new jobs.
Along with U.S. Secretary of Labor Marty Walsh, the two announced during a roundtable on Tuesday at the College of Southern Nevada Charleston campus that Nevada's Office of Workforce Innovation (OWINN) will receive a nearly $4 million grant to develop, modernize and diversify apprenticeship programmes.
"We have a lot of people who have lost their jobs and some of those jobs are not coming back," Sisolak said. "We rely on OWINN and the community colleges to give them the skills they need to get these jobs."
The funding will help fund apprenticeships in healthcare, manufacturing and information technology. Walsh said the Department of Labor is allocating $130 million in grants and Nevada is one of 15 states to receive funding.
Sisolak said community colleges, while underfunded and undervalued for a long time, allow people to gain the training and skills needed to be competitive in the job market.
While higher education and university degrees have been focused on for decades, both Sisolak and Walsh said there needs to be more emphasis and investment in training for trade programs.
Sisolak added that there is a need to address misconceptions, particularly among high school students, about how much trade jobs, such as plumbers, carpenters and cooks, actually pay.
"These are careers. These are not minimum wage jobs," Sisolak said. "Some will say, 'I don't want to be a plumber. I don't want to make nine dollars an hour.' I'm like, 'Are you kidding? You have no idea how much plumbers make.'"
While much of Tuesday's discussion was about increasing apprenticeship programs and connecting people with 'skilled job' jobs that pay more, there was no mention of higher wages, benefits or benefits for those employed in the jobs. Nevada has now.
Sisolak did not address specific sectors where pre-pandemic jobs would not return, and he was not available for questions after the roundtable.
The investment in internship programs, Walsh said, is part of larger efforts by the Biden administration to strengthen and transform the U.S. economy.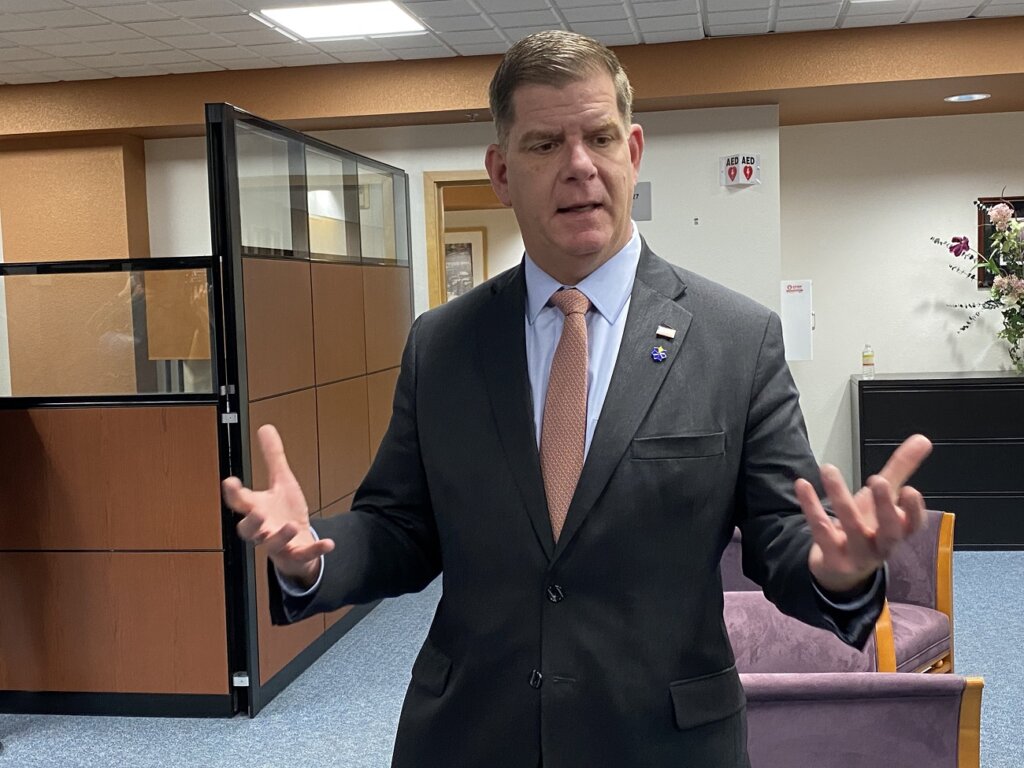 Additional provisions for job training and employment enhancement are included in the Biden Administration's proposed American Jobs Plan and American Families Plan. Both are part of Biden's efforts to invest in physical infrastructure such as roads, bridges, personnel and housing, as well as other types of infrastructure such as affordable childcare, access to a university and paid leave.
Walsh has traveled around the country touting the proposals, speaking at the Culinary Union Tuesday morning.
The American Jobs Plan, which was launched in March and is under intense negotiation, also has other notable investments, including $400 billion for home health care, the largest growing job sector in the country, and $45 billion to replace lead pipes.
The final components of the bill have yet to be determined, as Republicans put forward counter-proposals that could significantly reduce many of Biden's original proposals, as well as the funds for paying the combined $3.8 trillion in spending associated with the plans.
During the CSN roundtable, Walsh also took the time to ask the group about items they feel the Department of Labor, as well as the federal government, should consider when it comes to staffing needs.
"For a significant number of women out of the workforce, childcare is one of the issues," said Elisa Cafferata, director of the Nevada Department of Employment, Training and Rehabilitation.
Walsh said the American Rescue Plan had a $39 billion allocation for childcare, and that the American Families Plan, as proposed, would include "a major investment in early childcare and universal preschool."
"No matter where I am in the country — Iowa, Tennessee, Wisconsin, Nevada, my home state of Massachusetts — it's time for us to make a big investment in this area," Walsh said in an interview. "When I have one-on-one conversations with congressmen, they all agree. Now it's a matter of what the will is to get this through."
When asked if there was a red line on childcare funding negotiations in the legislation, he added, "it's not time to talk about red lines yet."
"I think we're finally beyond the conversation that infrastructure is made up of roads and bridges," he said. "Infrastructure is childcare. Infrastructure is elderly care. Infrastructure is electricity networks. Infrastructure is clean drinking water. I think we're having those big conversations now."