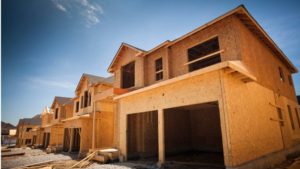 Single-family starts fall to two-year low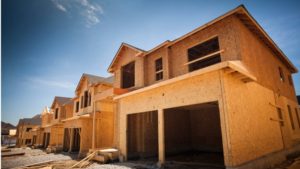 Washington, DC – According to the National Association of Home Builders (NAHB), higher interest rates, bottlenecks in the building materials supply chain and high construction costs continue to dampen the single-family housing market. For the first time since June 2020, both single-family home start-ups and permits fell below the annual rate of 1 million.
According to a report from the U.S. Department of Housing and Urban Development and the U.S. Census Bureau, total home starts in June fell 2% to a seasonally adjusted annual rate of 1.56 million units in June, compared with an upwardly revised reading from the previous month. .
The June reading of 1.56 million starts is the number of home builders who would start if development continued at this pace over the next 12 months. Within this total number, the number of single-family homes decreased by 8.1% to 982,000 seasonally adjusted annual percentage. This is the lowest take-up rate for single-family homes since June 2020. The multi-family sector, which includes condominiums and apartments, is up 10.3% to 577,000 year-on-year.
"Single-family home launches are pulling back due to higher construction costs and interest rates, and this decline is reflected in our latest construction surveys, which show a sharp decline in construction sentiment for the single-family market," said Jerry Konter, president of the NAHB. , and a Savannah, Georgia homebuilder and developer. "Builders report declining traffic as housing affordability declines."
NAHB chief economist, Robert Dietz, added: "While the multifamily market remains strong on solid demand for rental housing, the softening of single-family home construction data should send a strong signal to the Federal Reserve that tighter financial conditions are driving a housing shortage. Price growth will slow significantly this year, but a housing shortage relative to demographic need will persist during this ongoing cyclical downturn."
On a regional and annual basis, the combined number of single and multi-family homes is 4.4% lower in the Northeast, 4.7% higher in the Midwest, 11.1% higher in the South and 0.4% lower in the West.
The total number of licenses decreased by 0.6% in June to 1.69 million units year on year. Single family permits fell 8.0% to 967,000 unit rates. This is the slowest rate for single-family permits since June 2020. Multi-family permits increased by 11.5% to 718,000 year-on-year.
Looking at year-over-year regional permit data, permits are 5.1% lower in the Northeast, 2.5% higher in the Midwest, 2.9% higher in the South and 3.0% higher in the West.