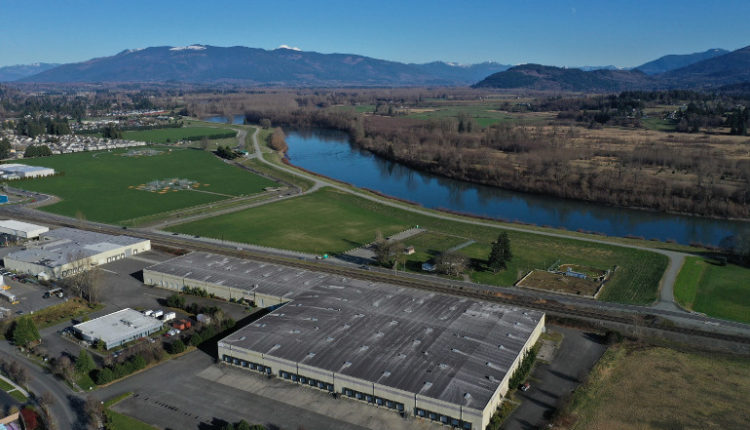 Silfab opens second solar panel assembly facility in Washington State
Silfab Solar announced the opening of its third solar panel assembly facility in North America. The new 400 MW plant in Burlington, Washington, is located just 24 miles south of its sister plant in Bellingham, Washington. Silfab is headquartered and has its original manufacturing facility outside of Toronto, Ontario, Canada.
The new Burlington facility will initially produce Silfab's latest Prime 370-W series of modules. The addition of this plant will bring Silfab's production capacity for solar silicon panels in the US to 800 MW.
See a list of solar panel manufacturers in the US here.
"Silfab has a long and successful history of optimizing North American manufacturing excellence and producing high quality, extremely durable and highly efficient PV modules – designed and manufactured exclusively for the North American homeowner," said CEO Paolo Maccario. "Silfab's hallmarks – advanced engineering, superior quality and top-notch customer service – will continue to be at the forefront of our continued expansion."
Silfab Solar was created in 2010 from a collaboration of several vertically integrated solar PV product companies. In 2018, the company bought Itek Energy to establish its US manufacturing hub in Bellingham.
Silfab produces high-efficiency solar panels for use in the residential and commercial market. The company uses an electrically conductive backsheet to move all contacts to the back of the module.
"Northwest Washington provides Silfab with a highly skilled and motivated workforce, a location that encourages innovation, and ideal transportation and shipping routes that complement our just-in-time manufacturing model," said Maccario.